---
Keynote Speakers:
Three and Jackie Carpenter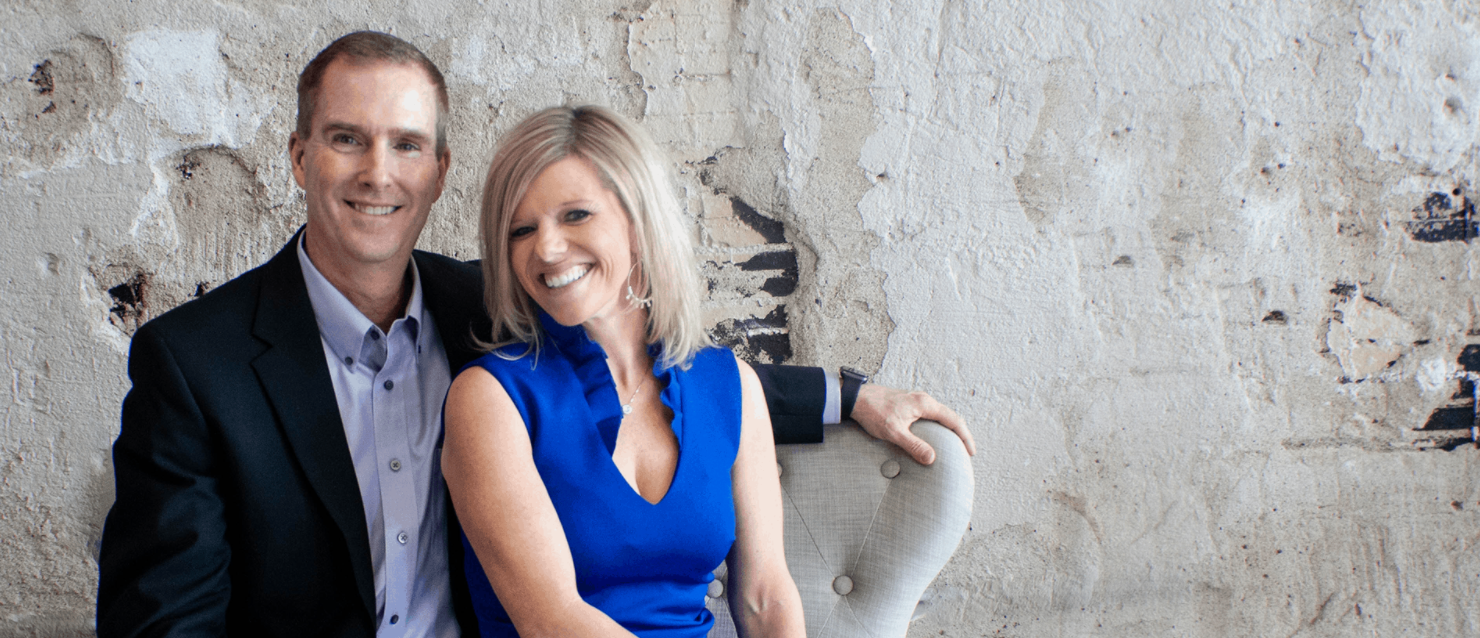 Three and Jackie will help attendees find what motivates them and why that is a part of their purpose. Purpose could also mean who and why. Who the attendees are as a person and why they are the way they are.
The Carpenters have helped some of the most historic and respected country clubs become profitable and have enriched the lives of hundreds of coworkers through the process. Coaching and cheering on students, interns and young people early in their careers is their specialty.
Known for their enthusiasm and ability to connect people, Three and Jackie continue to work in the private club landscape. They speak and mentor others on the importance of People First in the business world. Both born and raised in Iowa, Three and Jackie are relatable, authentic and passionate about helping others achieve their goals, enjoy their work and lead fulfilled professional lives.