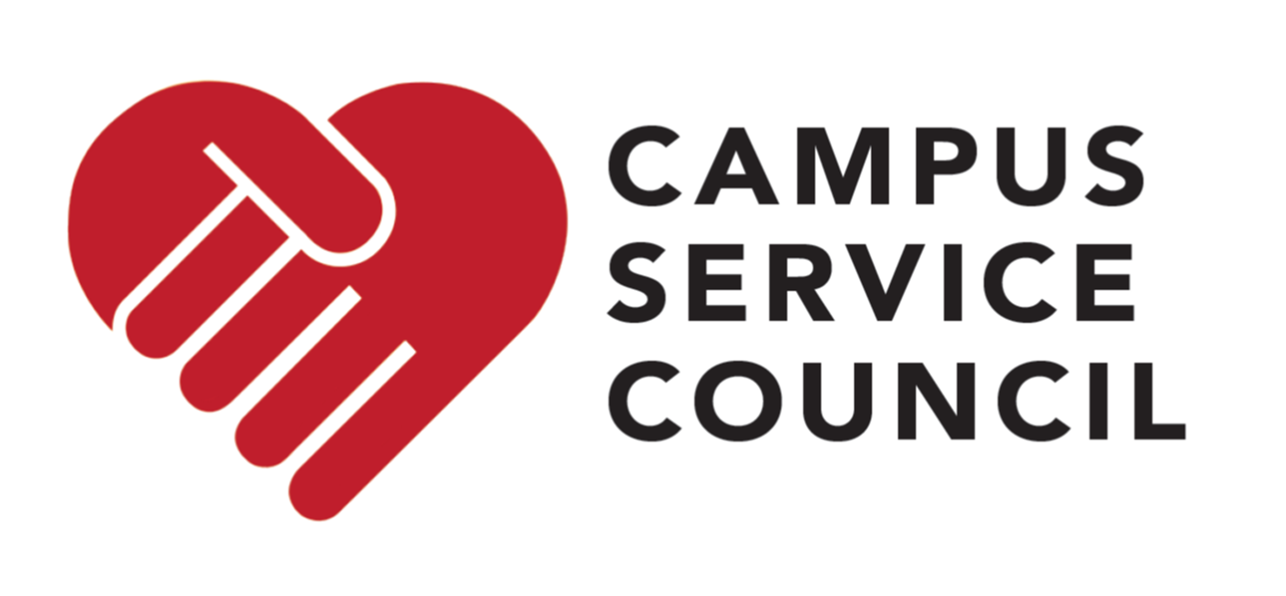 Campus Service Council strives to be the connection between volunteer organizations in Story County, student organizations at Iowa State University, and students in the surrounding area. CSC's goal is to provide volunteering opportunities for students in an easy to access manner, and making these opportunities well known throughout the community.
Leadership Opportunities
Join the Campus Service Council exec team!
Fill out our Ambassador/Executive Team Application
Email campusservice@iastate.edu for more information!
Volunteer Opportunities
Campus Service Council is dedicated to giving students the opportunity to give back to our community! Click on Join or Subscribe above to keep up to date with volunteer opportunities on campus and in the Ames community!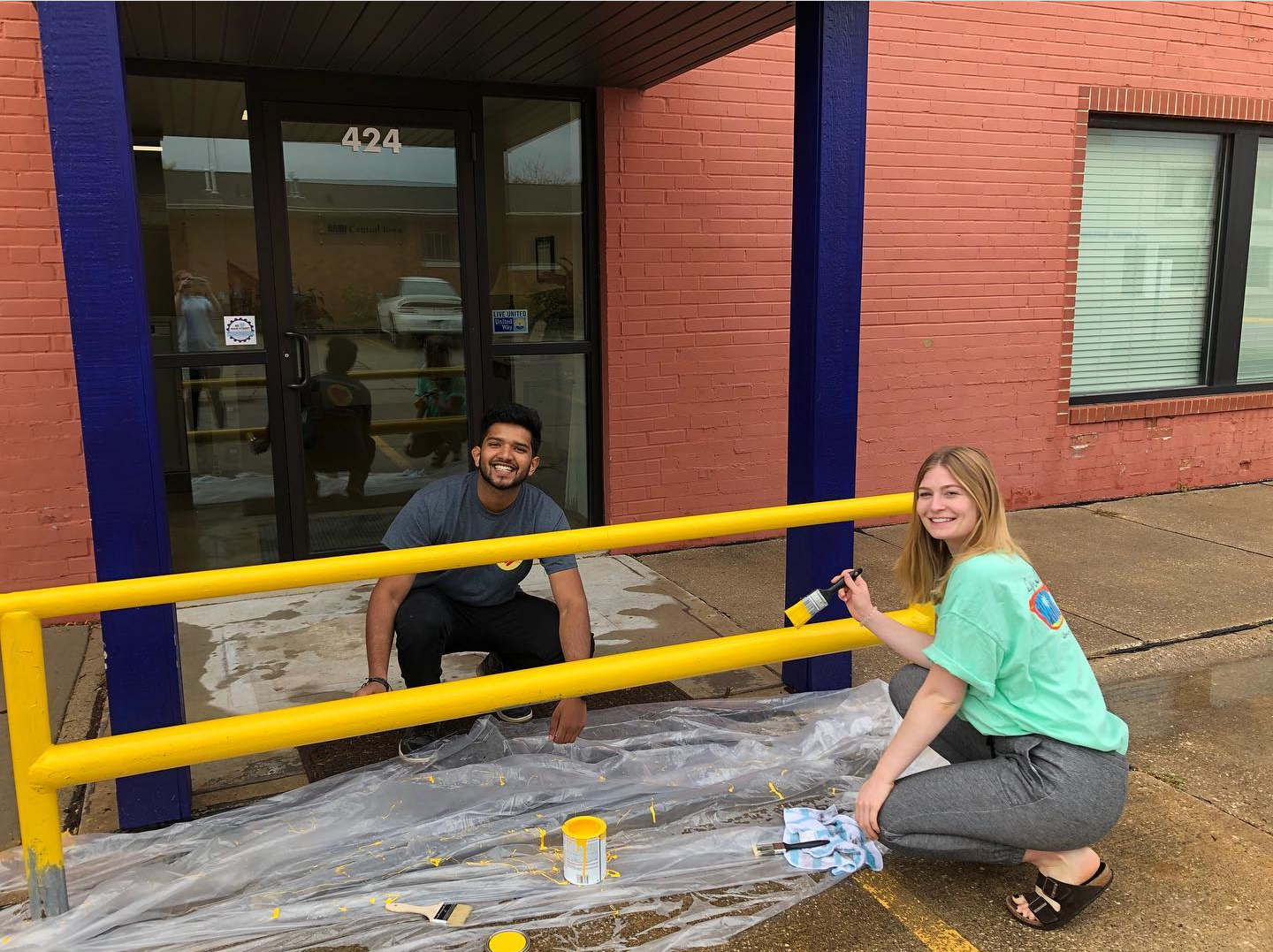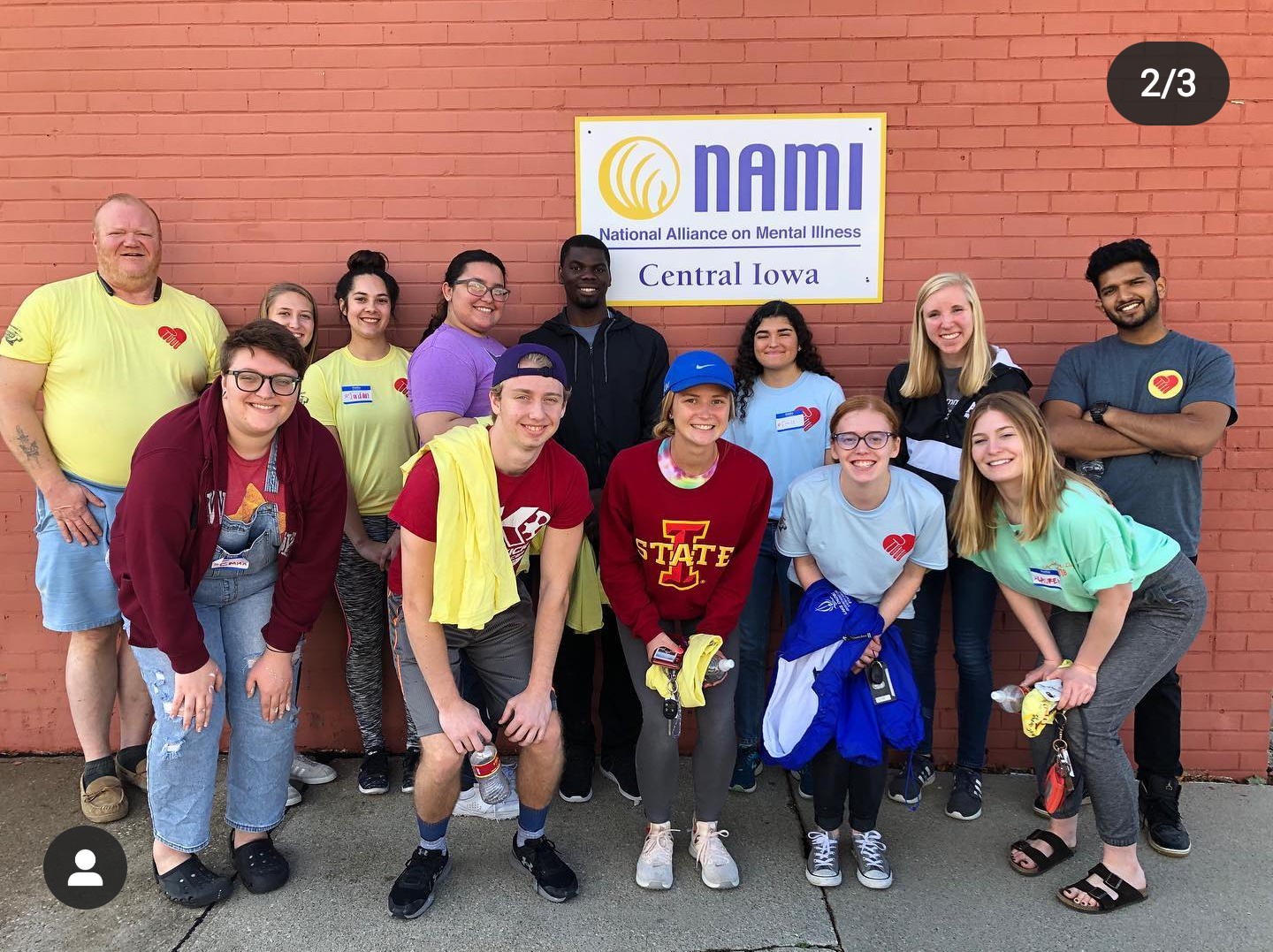 Save the Date:
Fall Campus Service Day - Saturday, October 24