Welcome to Climate Reality Campus Corps!
Happy Fall 2021 semester! Do you want to be part of a community working towards getting ISU to 100% clean energy by 2030?
Then join Climate Reality to make that a reality! In our three teams, we will fight to build a student climate movement for clean energy, divestment, and a curriculum that prepares students for the challenges of the 21st century. Come on in!

Join our Discord for up-to-date info and access to our meeting channels!
Check out our Linktree to sign the petition and follow us on Instagram!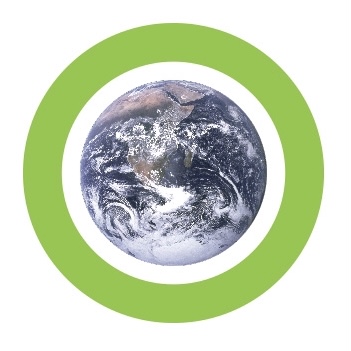 News & Announcements
This organization has no announcements to display