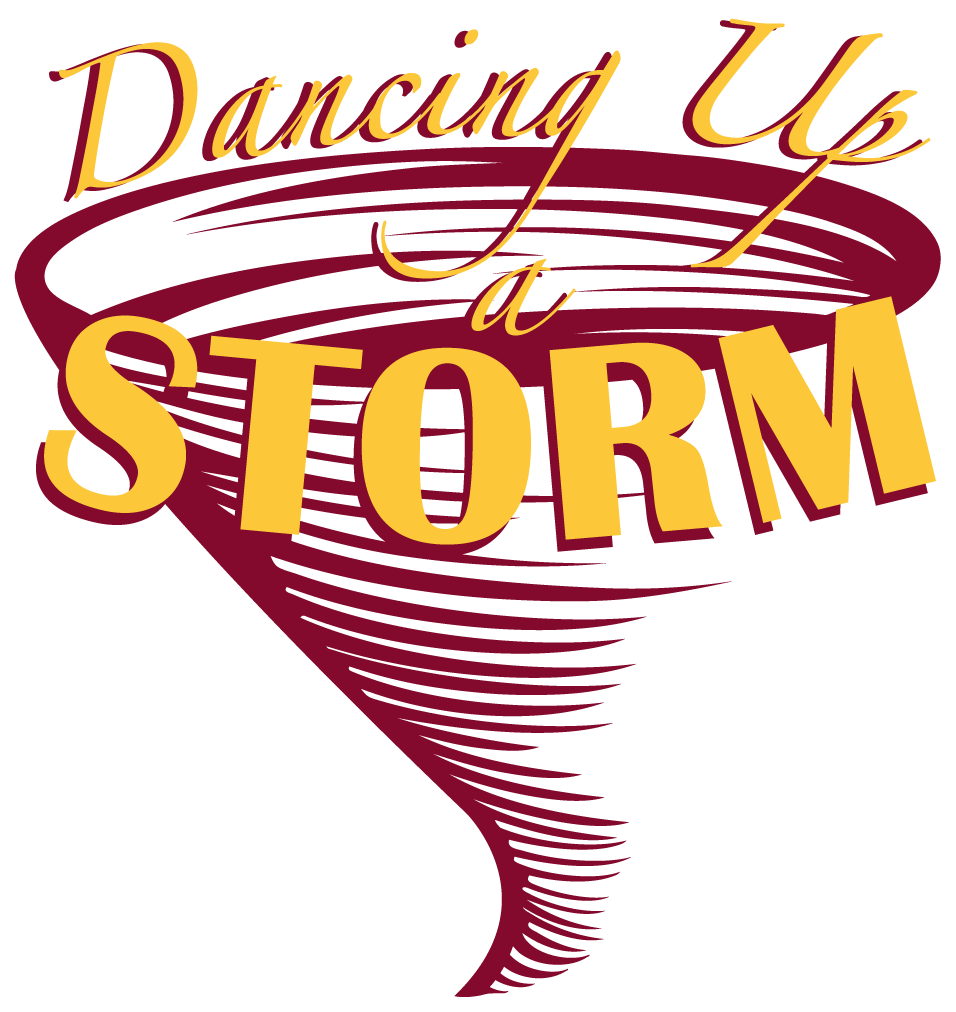 It is our mission to provide an environment for Iowa State students and the surrounding community the opportunity to learn ballroom dancing through lessons, competition and performance teams, as well as social activities.
Our club meets on Mondays for a lesson with our professional ballroom dance coach from 7-9pm in Forker 0196. We also have a beginner lesson before that from 6-7pm. This lesson is taught by our advanced members and aimed at teaching the basics of ballroom dance.
On Wednesdays we host a large FREE group beginner lesson that is open to non club members as well. This lesson is from 7-8pm in Forker 0184. We teach something different each week!
Check out our Recreation Services website here!