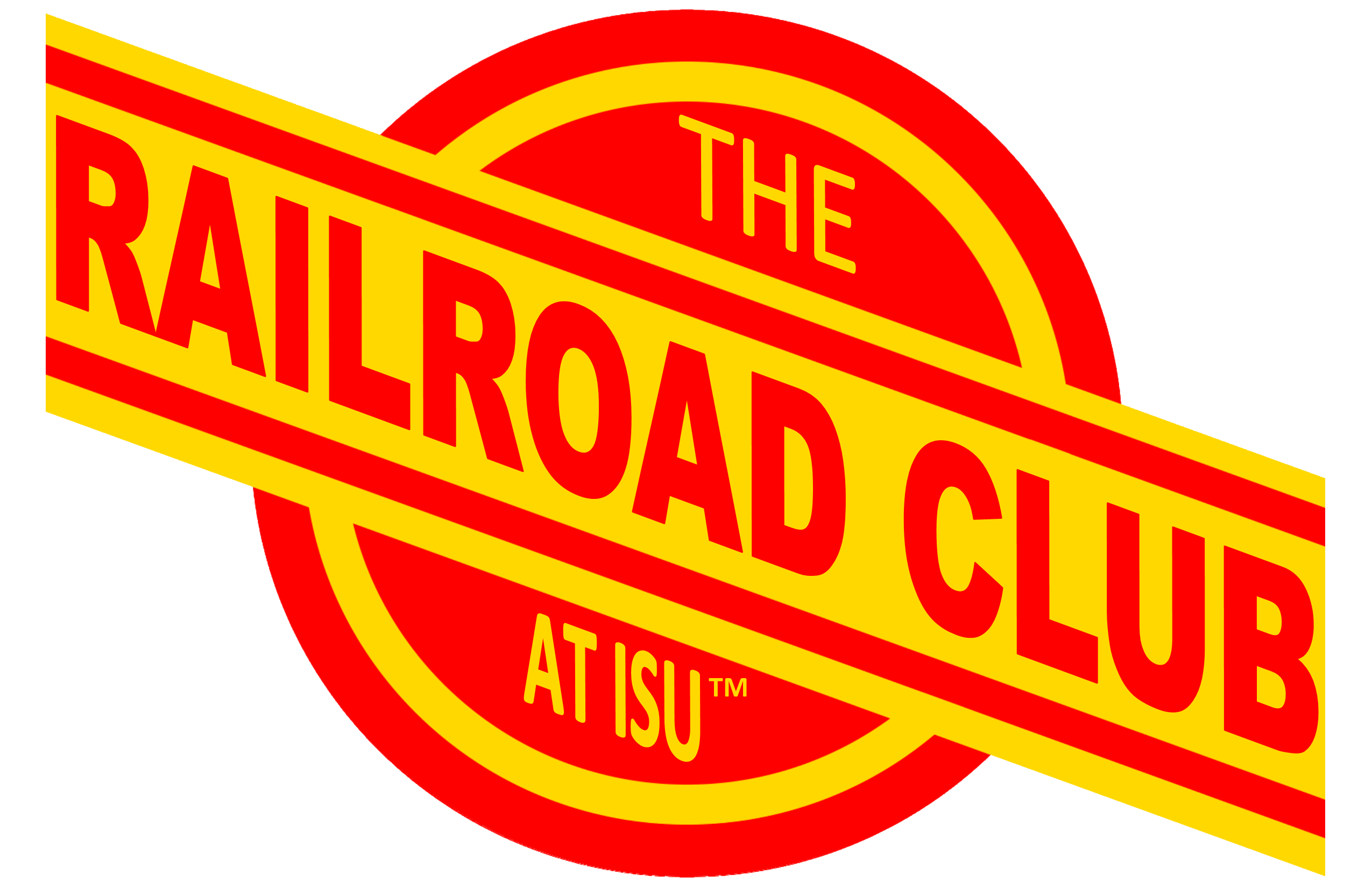 The Railroad Club brings together members of the Iowa State University community with a mutual interest in the history, operations, photography and modeling of railroads. The Railroad Club is also an integral part of the North Grand Mall Model Railroaders, a public group focused on building and operating the model railroad display at North Grand Mall in Ames. The club also takes regular trips to places of railroading and/or rail fanning interest, usually occurring once a semester.
24 Hours at Ames 2020:
This year's event will be held from 5 PM on Friday April 3 to 5 PM on Saturday April 4.
The location is yet to be determined.
North Grand Mall Model Railroaders:
The Railroad Club at ISU is an integral part of a larger group of Ames community members known as the North Grand Mall Model Railroaders, who are responsible for working on and operating the HO scale North Grand Mall Model Railroad. The Railroad Club has taken on the responsibility of leading scenery planning and construction for the mall layout. The plans for the layout scenery are to create a representation of Ames and the surrounding area, incorporating a couple of recognizable landmark structures around Ames.
You can find the North Grand Mall Model Railroaders on Facebook here.