BOMBER JACKETS:
FALL'S FAVORITE NEW LAYERING PIECE
From military to high fashion, bomber jackets fall into men's fashion.
Written by Hannah Harms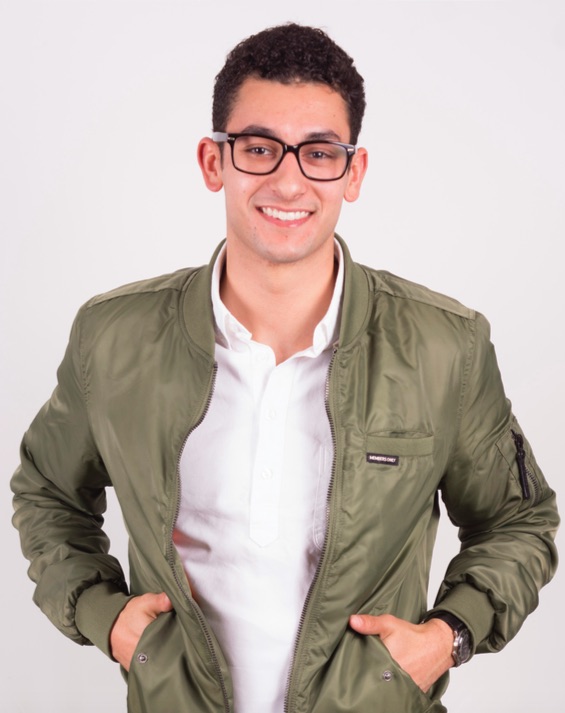 During World War II, male pilots were seen wearing bomber jackets to provide warmth. Decades later roaming the streets, men are now dressed in these jackets as a fashion statement. The bomber jacket is both lightweight and comes in many different styles such as leather or varsity. Not only is this trend making a comeback in men's fashion, but also in women's.With endless functions, this versatile jacket is a go-to style this fall.

Check Out Celebs
Several celebrities including Jesse McCartney, Robert Pattinson and Kanye West, create different styles with the bomber jacket. If you're wanting a casual yet classy look similar to Pattinson's, wear a white t-shirt then pair it with a plaid shirt and a bomber jacket. Typically, his ensemble is worn with dark, sometimes black jeans and Adidas NEO baseline shoes. To take on a more casual feel, pair a solid colored t-shirt or hoodie for the cooler days, with ripped jeans and the bomber jacket. Too re-create a Kanye's style, add brown or tan Yeezy lace up boots and a pair of Oliver Peoples sunglasses. You can also add flare with beanies or a graphic tee underneath. McCartney has also been seen on the streets with the plain shirt underneath. However, his style pairs a scarf or glasses to produce a sophisticated look.

Try Converse
Looking through different blogs and websites, one might notice a popular pairing being white Converse with this season's army green and deep burgundy bombers. These two complement each other in another casual day outfit. Button up shirts, plaids, V-necks, fit sweaters — either plain — or striped all work well to pull off a stylish but effortless look.
Dress it Up
Heading to a job interview or needing to look in dapper for a meeting? Try black pants that are tighter toward the bottom or slightly cropped trousers. A plaid button up with a solid colored tie and a bomber jacket creates a put-together and stylish ensemble. Finish the professional look with a pair of Derby shoes.