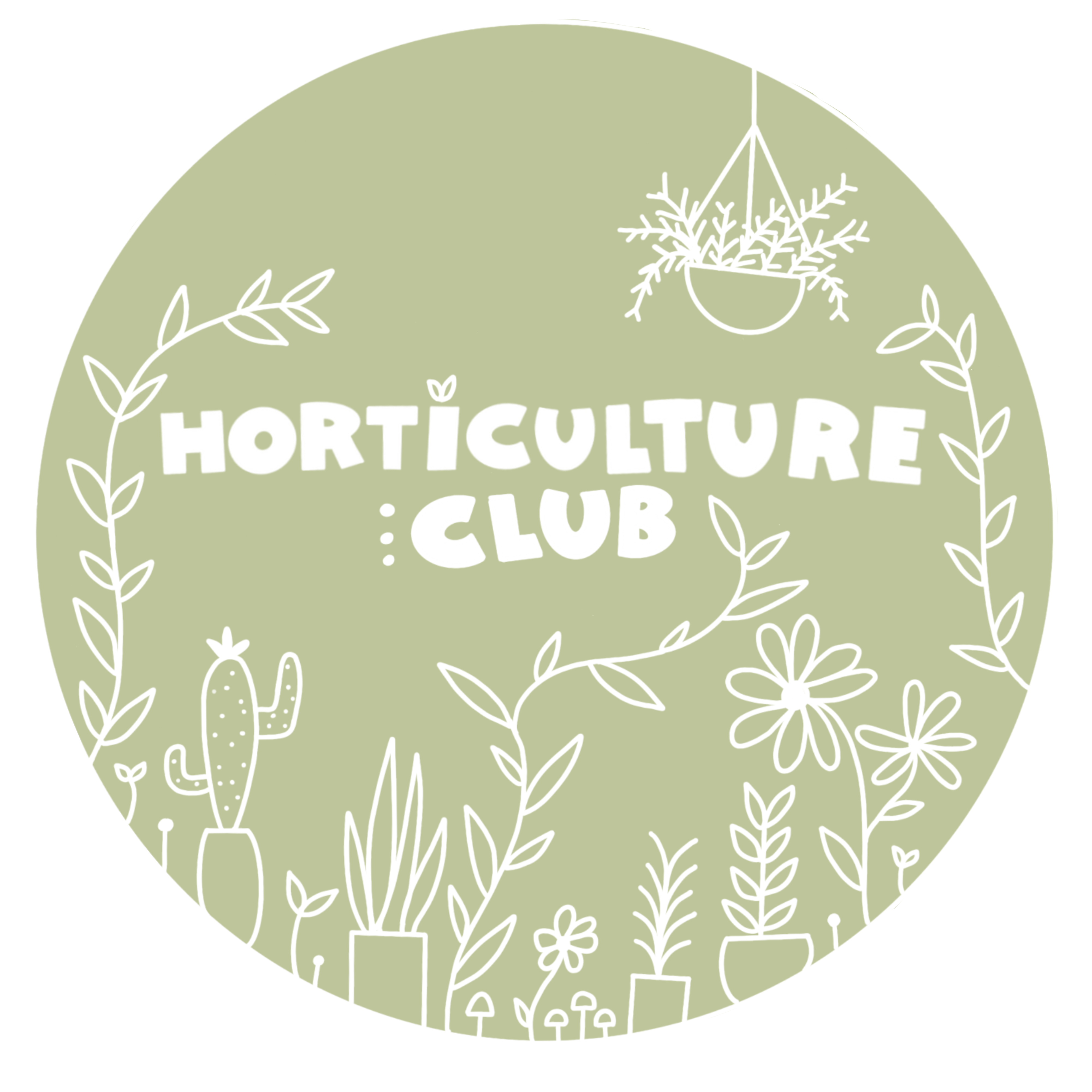 The ISU Horticulture Club serves the student body of the Department of Horticulture and any other interested students from other majors. Join us!
Horticulture Club aims to discover interesting and fun ways to incorporate plant activities into daily life!
Meetings for Spring 2023
Dates: 1/24, 2/7, 2/21, 3/7, 3/28, 4/11, 4/25 (every other Tuesday)
Time: 6:45 pm
Location: Rm 118 Horticulture Hall
---
Check our Instagram, @isuhortclub, for more information and to answer any questions!
This link down below can show you more ways to get involved!
Valentine's Rose Sale

Reserving your Valentine's Day plans? Thinking of making a romantic move? Excited to celebrate with friends and family this year? Planning to gift yourself with some self-love? Stop by the Horticulture Club Valentine's Day Bouquet Sale! This year, we have a wide selection of roses and carnations, including new feature flowers. There's no way you could go wrong with a variety of greens and fillers to choose from!
Flowers are available for preorder (make sure to get what you want before it's gone!) or on-site arranging during sale days. When preordering, you can select one of our preset designs or generate a custom bouquet selection. On-site arrangements will be designed on a first-come-first-served basis while supplies last.
This year's sale will be outside Clyde's and UDM inside UDCC on Monday, February 13th, and Tuesday, February 14th, from 9:00 AM to 3:00 PM. Preorders are open now and will close on Friday, February 10th, at 5:00 PM or when supplies are sold out. Click the included link to make your order now!