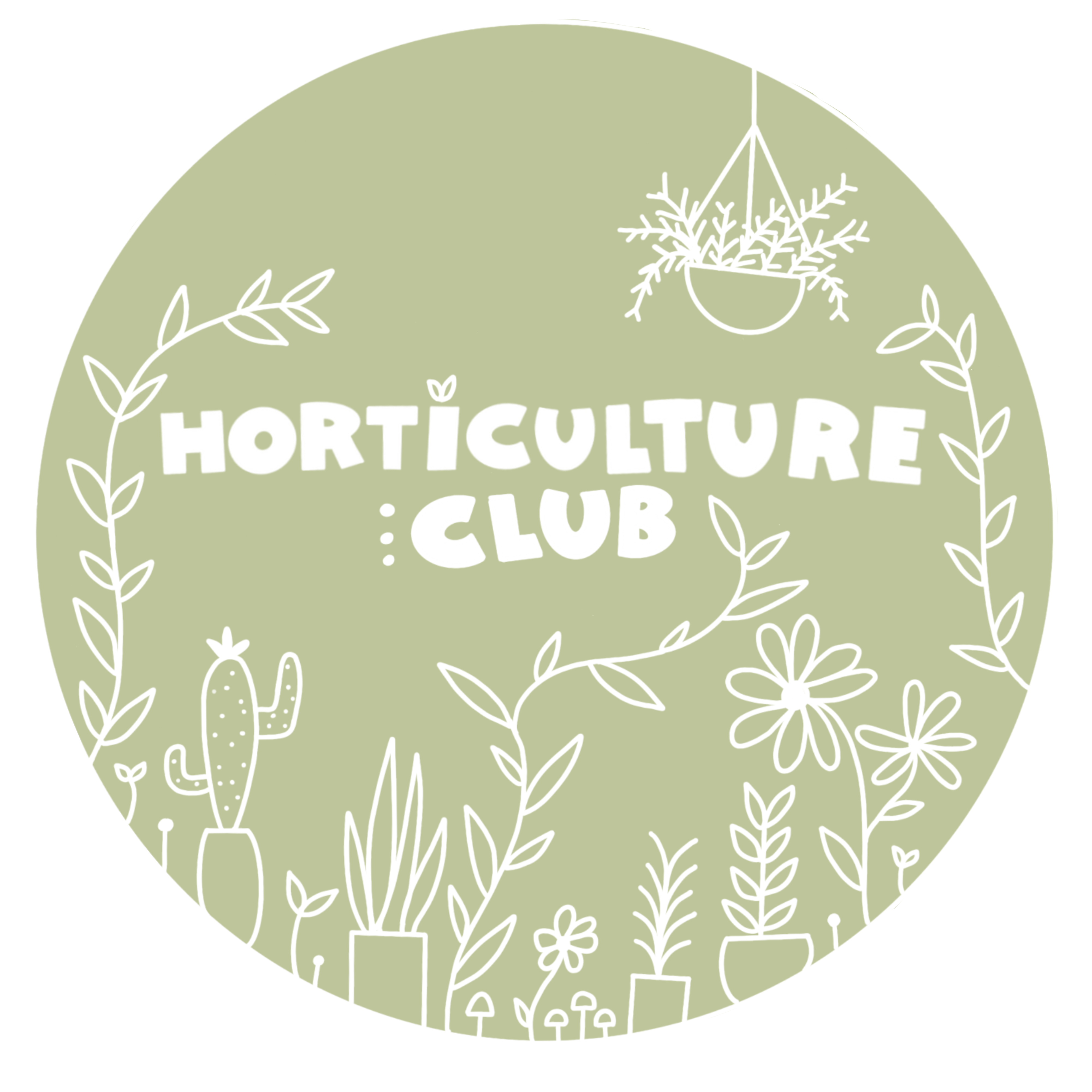 The ISU Horticulture Club serves the student body of the Department of Horticulture and any other interested students from other majors. Join us!
Horticulture Club aims to discover interesting and fun ways we can incorporate plant activities into daily life!
Meetings for Spring 2022
Dates: 1/25, 2/8, 2/22, 3/8, 3/29, 4/12, 4/26 (every other Tuesday)
Time: 6:45 pm
Location: Rm 118 Hort Hall (auditorium)
---
Check our Instagram, @isuhortclub, to check for more information, and to answer any questions you might have!
This link down below can show you more ways to get involved!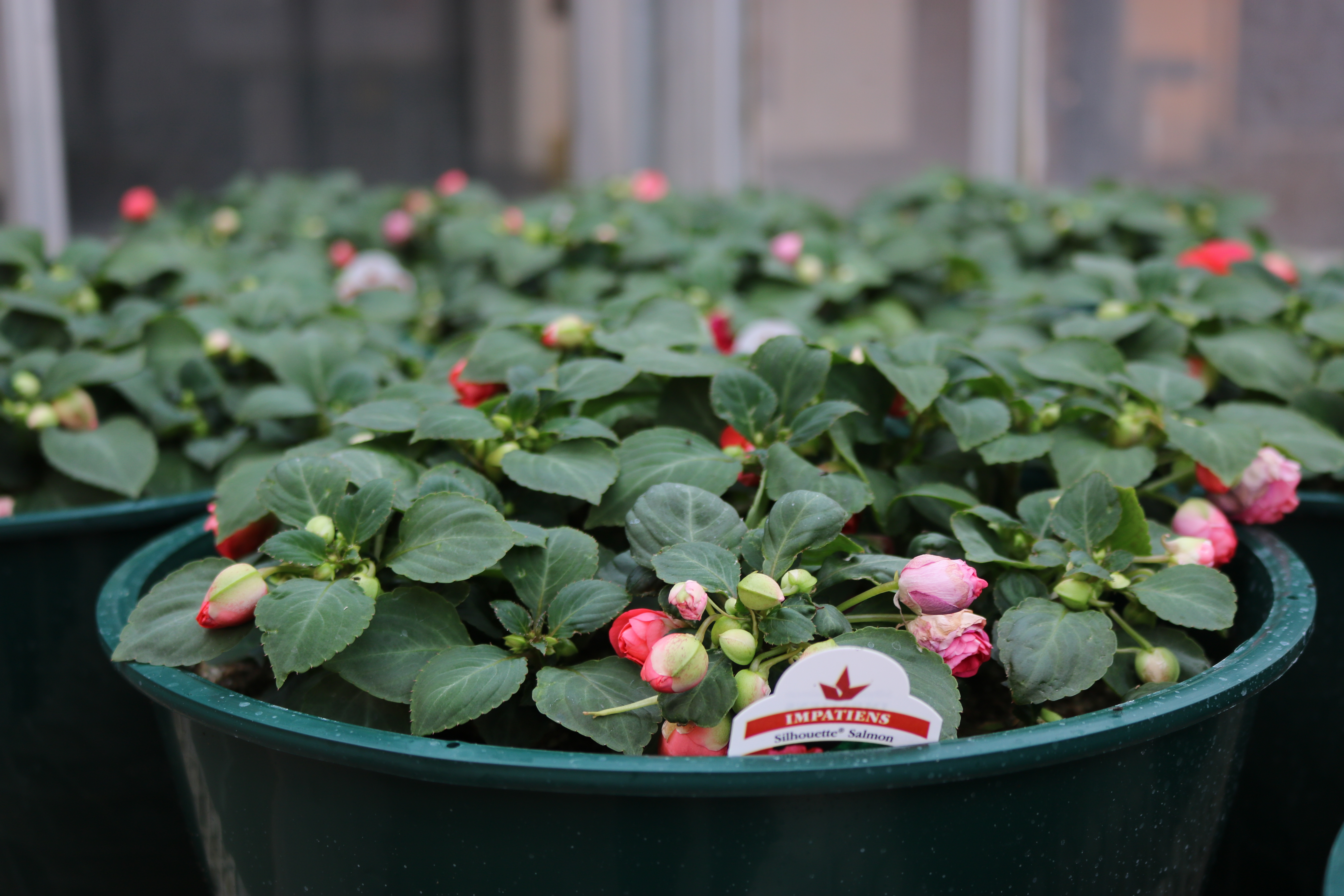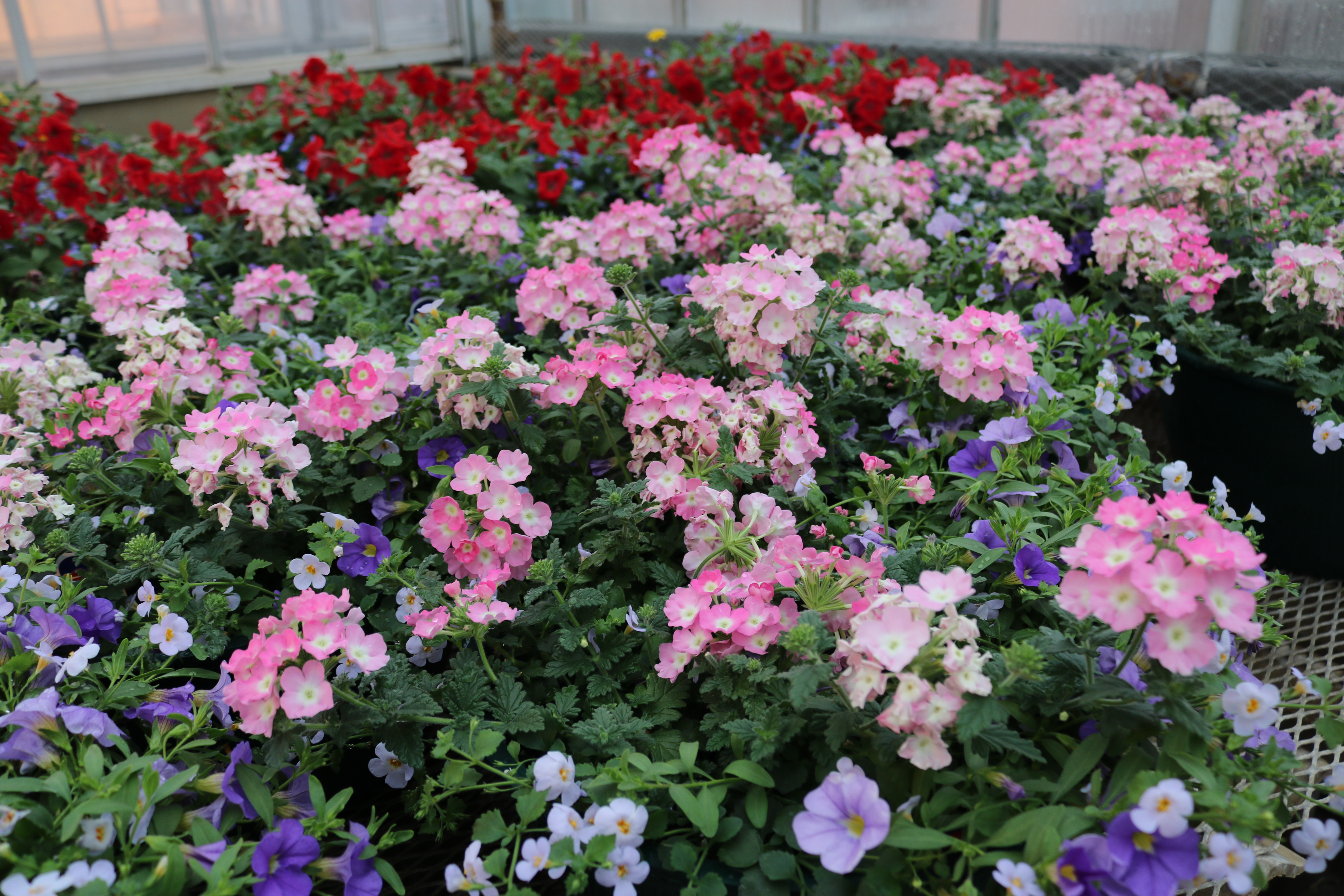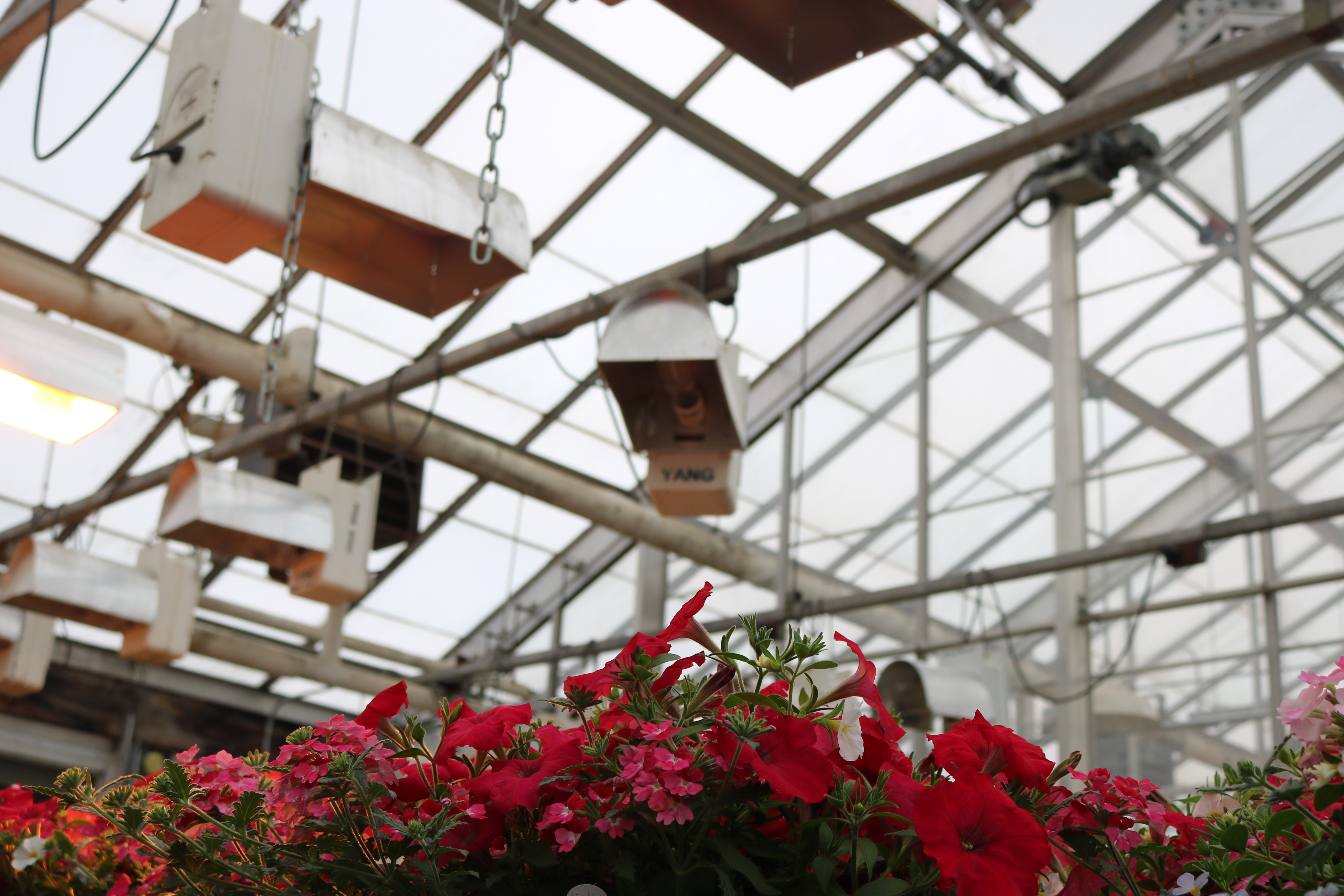 Spring Sale Information
All baskets....
are $25 each
come in a 12-inch pot
come with annual flowers
There are 2 categories of baskets:
Mixed Flower Baskets (comes with 3 different types of flowers per basket)
Individual Flower Baskets (comes with a pot of only 1 flower type)
Details about how the flowers and growing requirements of each hanging basket looks like:
Sale Event Information
Day/Times
May 7, 2022
9 a.m. - 6 p.m.
May 8, 2022
10 a.m. - 3 p.m.
Location
Reiman Garden's parking lot
This event is open to the public and ISU students alike!