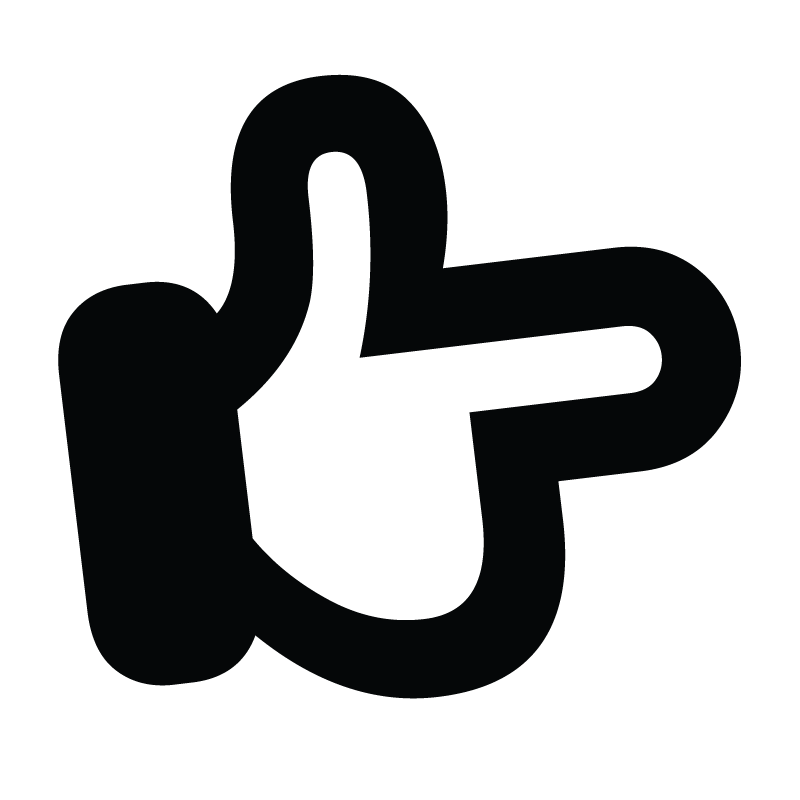 The club primarily communicates via Slack.
Interested in joining our Slack conversations? Follow us then DM us on IG and we'll invite you!
Graphic Design Social Club exists to bring departments, students, and organizations together to creatively collaborate. We encourage members to define their own discipline rather than letting it define them. We love: experimentation, intentional strangeness, and people giving hugs.