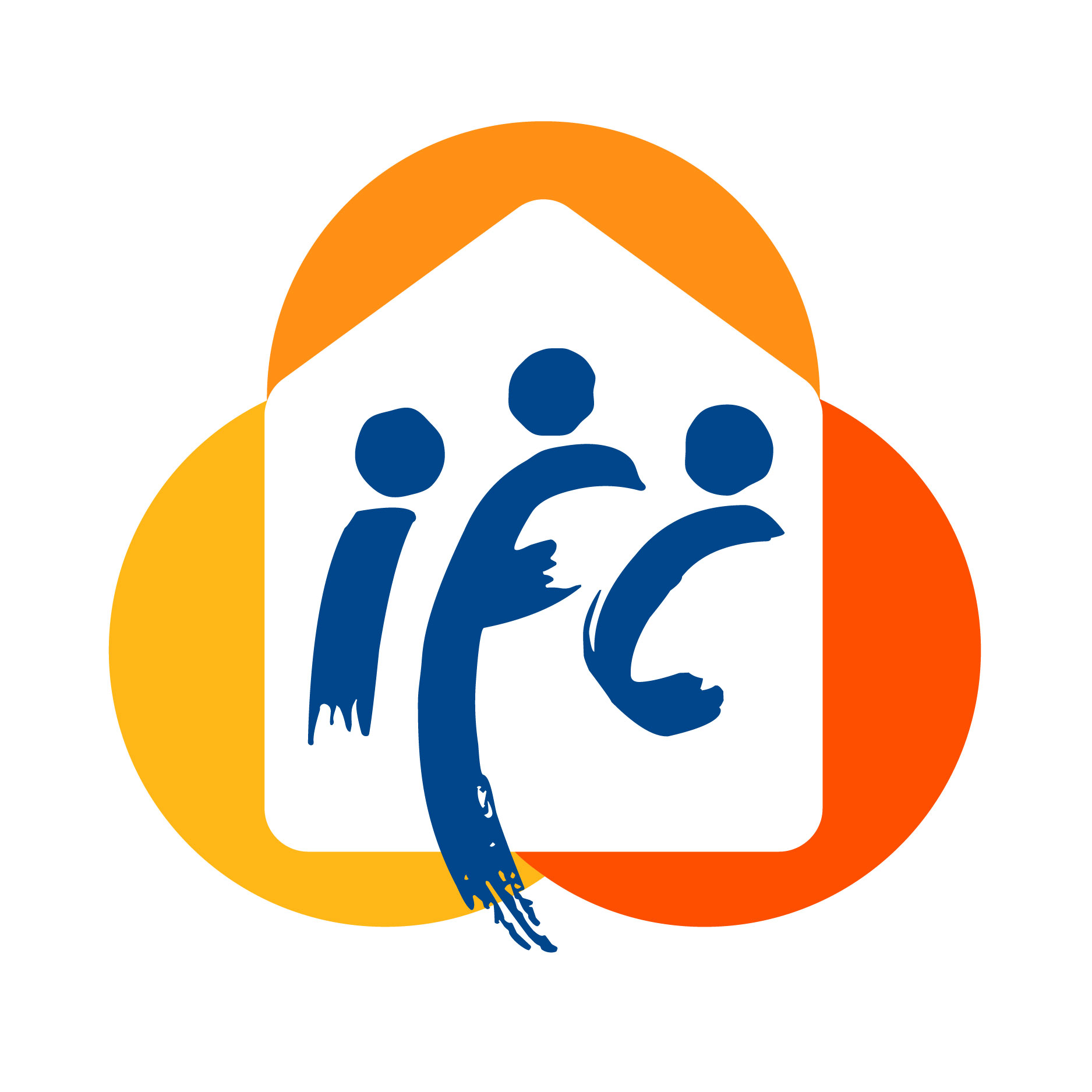 The International Friendship Connection (IFC) is a fellowship of international Christians and friends who seek to serve and support international students, scholars and their families. We want to welcome internationals to Iowa and help them to feel like Ames is their "home away from home". IFC is a great place to meet people from many different countries and develop lasting friendships. Please contact us. We look forward to meeting you.
We are so excited for this year in IFC!
Our family groups are now meeting every week! We have several groups that meet on Fridays, two that meets on Wednesdays, and even one that meets on Tuesdays.
Every week, our family groups meet together in an American's home to share dinner, walk through a Bible passage and learn about each others' beliefs, and have fun! We would love to have you join us! If you are interested in learning more or joining a family group, fill out this quick survey!

We hope you'll join us!
Upcoming Events:
Farm Fest!
August 27th, 5:45-9pm
58570 Lincoln Hwy, Nevada, IA 50201
Join us for food, a petting zoo, games, dancing, hay rides, and more.
We hope to see you there!