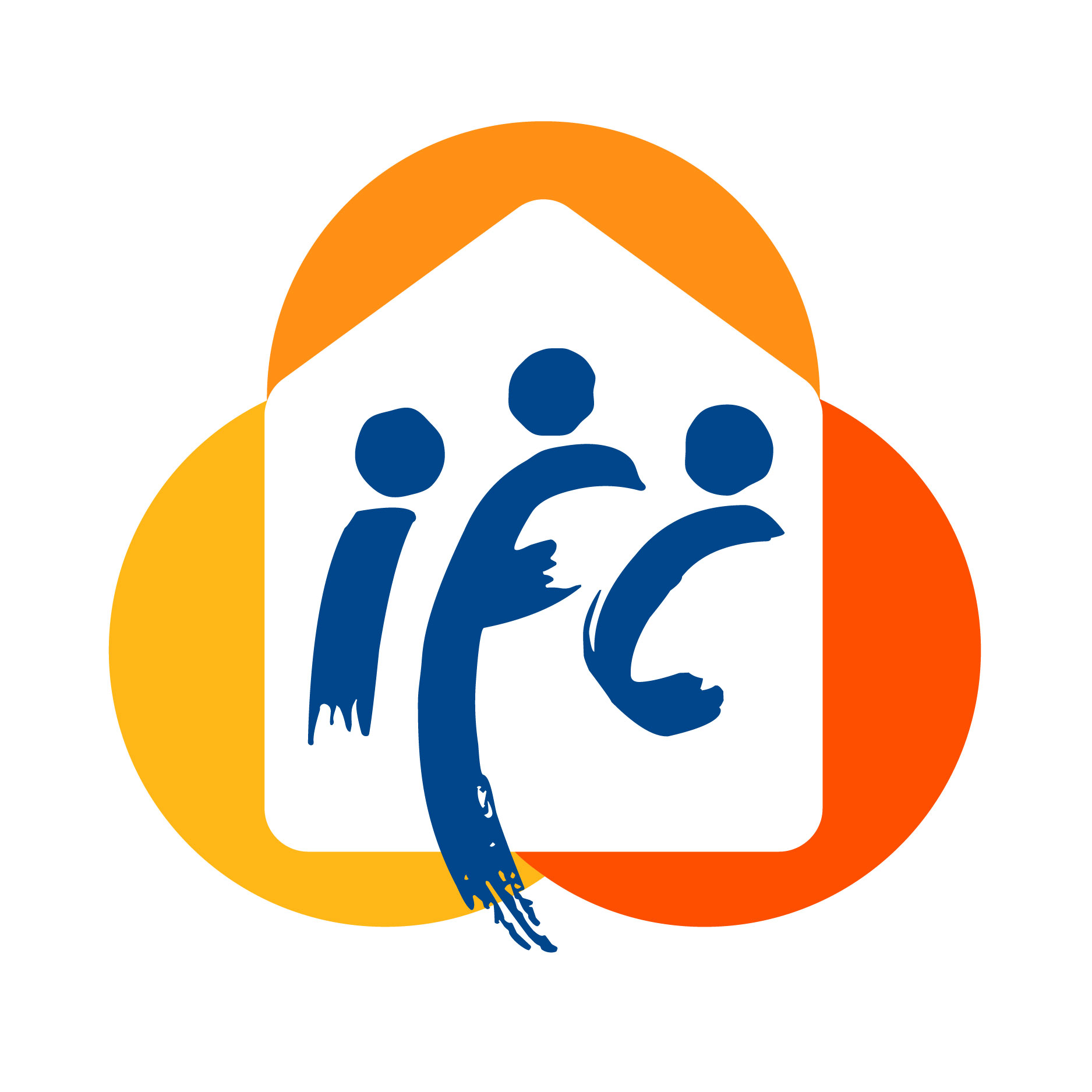 The International Friendship Connection (IFC) is a fellowship of international Christians and friends who seek to serve and support international students, scholars and their families. We want to welcome internationals to Iowa and help them to feel like Ames is their "home away from home". IFC is a great place to meet people from many different countries and develop lasting friendships. Please contact us. We look forward to meeting you.
We are so excited for this year in IFC!
Our family groups are now meeting every week! We have several groups that meet on Fridays and one that meets on Wednesdays.
Every week, our family groups meet together in an American's home to share dinner, walk through a Bible passage and learn about each others' beliefs, and have fun! We would love to have you join us! If you are interested in learning more or joining a family group, fill out this quick survey!
English Conversation Partners is a program where international students will be paired with an American to provide a safe space to practice your English! You will meet up once a month during the fall to talk about life and culture to learn about and from each other!
Get an English Conversation Partner!