What is Alpha Omega?
Alpha Omega Campus Ministry is a group of Bible-believers at Iowa State. We seek to navigate students through their faith while at college by enriching them in the gospel message. We are a diverse group of students seeking to enrich our spiritual lives and glorify God through all we do. One of the hardest things to do in college is maintain a strong walk with God - we become distracted so easily by all college has to offer. Through our weekly events such as Bible Talks, Devotionals, and meeting for church on Sundays, we aim to build students up and build their relationship with God. Our ministry also seeks to build deep, lasting friendships which will not only guide them through college, but for life.
Bible Talks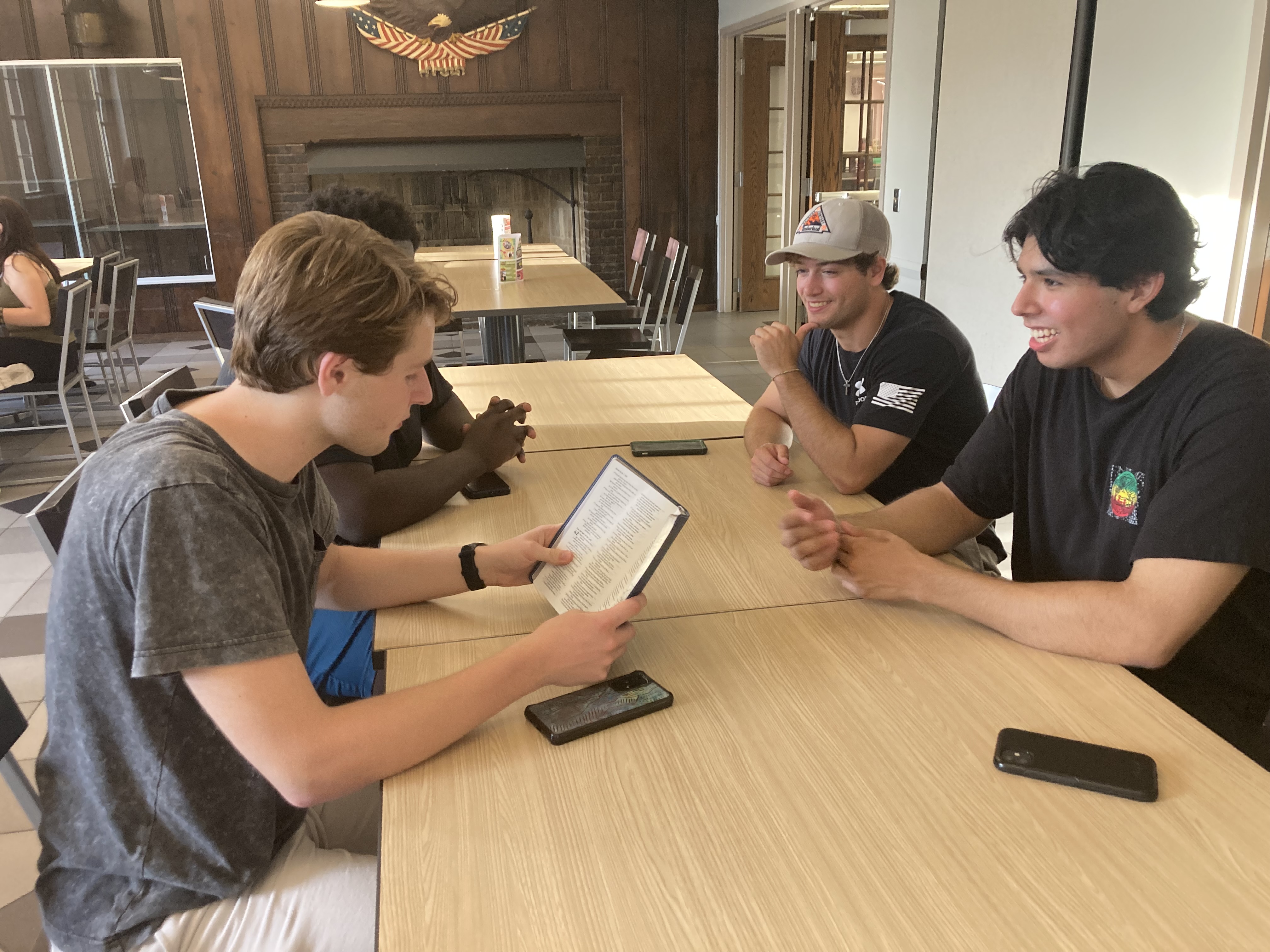 6:30PM Tuesdays
Memorial Union Pine Room
A short group Bible lesson in which we read and discuss scripture and how it can apply to our daily life and strengthen our walk with God.
Devotionals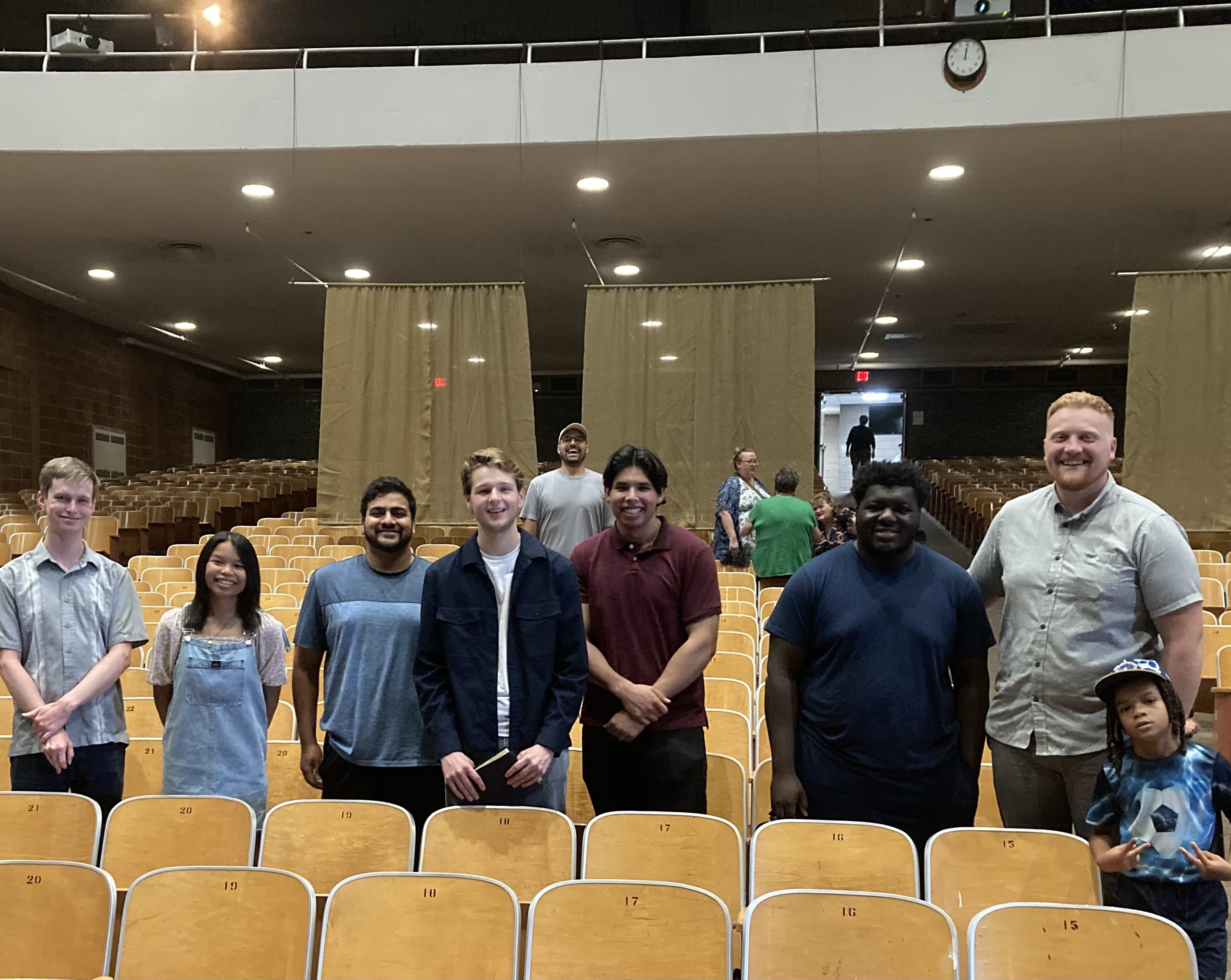 7PM Fridays
2155 Marston Hall
Each Friday we host a devotional which includes a Biblical message, songs, and time for fellowship with each other.
Personal Bible Studies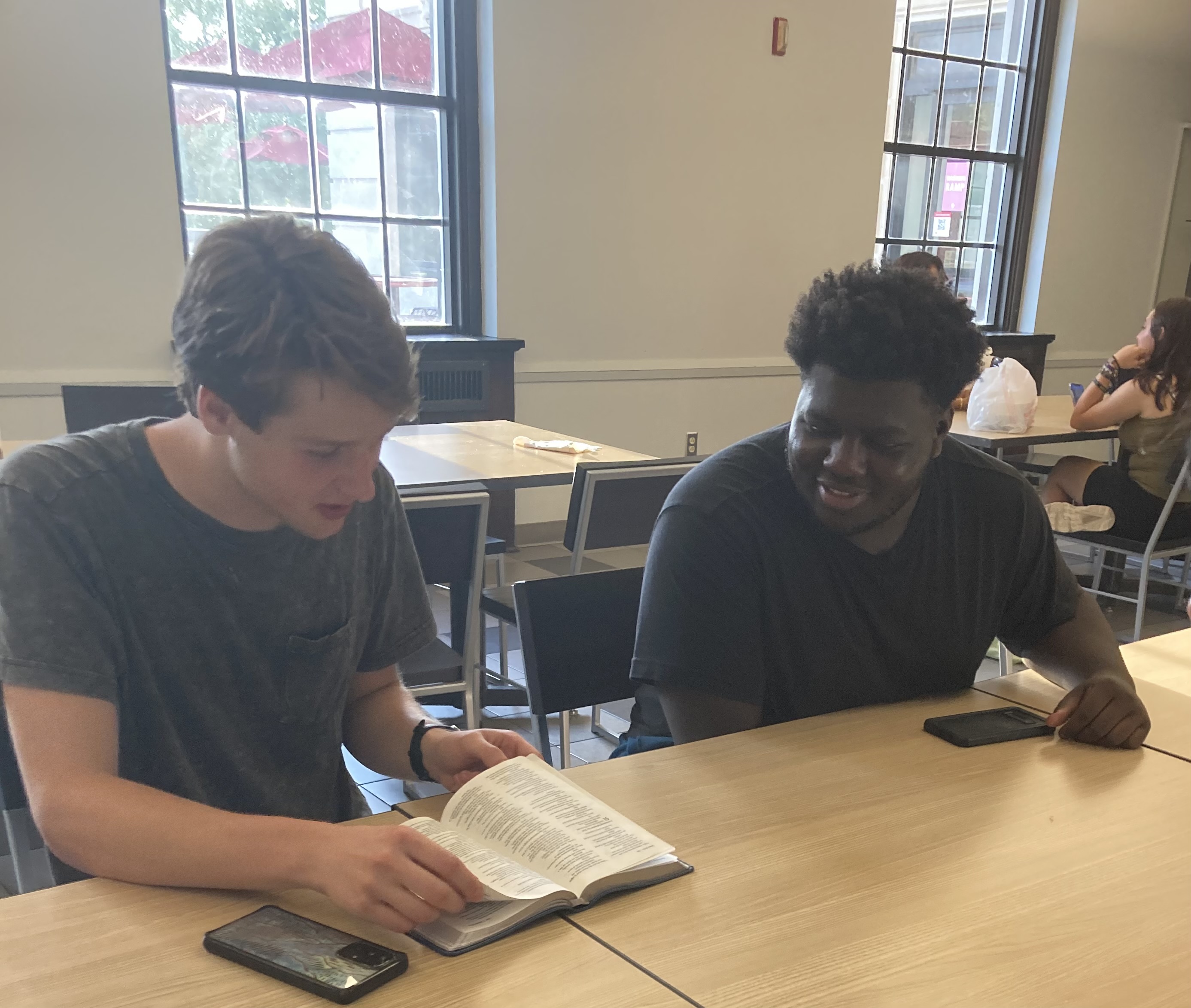 Whenever
Wherever
If you are interested in studying the Bible, we are always looking to connect with you! We set up times that fit your schedule to provide and personalize a study plan to fit your needs.
Volleyball
Join us for volleyball every Tuesday (weather permitting) on Central Campus near the Campanile.
If it is rainy, snowy, or there is other midwestern weather, we play pool or bowling inside of the Memorial Union!
Check out our social media for weekly updates!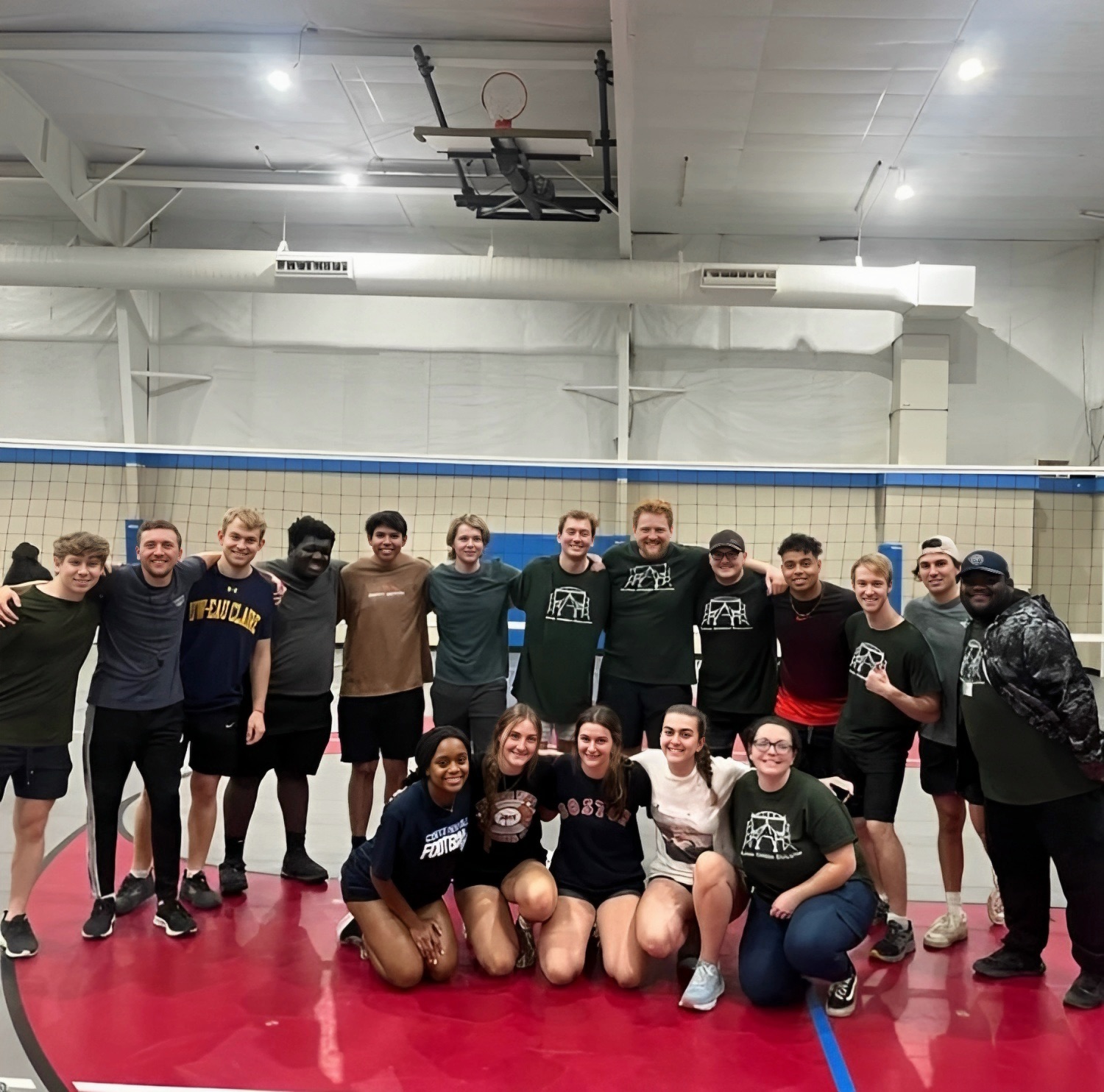 Midwest Autumn Campus (MAC) Retreat
Each year, our fellowship of campus ministries throughout the Midwest gather at Lake Geneva, Wisconsin for a weekend retreat. The retreat is a great opportunity to connect with other Christian college students in the Midwest, where there are opportunities to worship, go to breakout lessons, play games (including a volleyball tournament), and have bonfires.
This year's MAC theme is ABIDE - The retreat will take place from Friday, October 20th, to Sunday, October 22nd.
Early bird registration will open soon for $155 and will include lodging and all of your meals!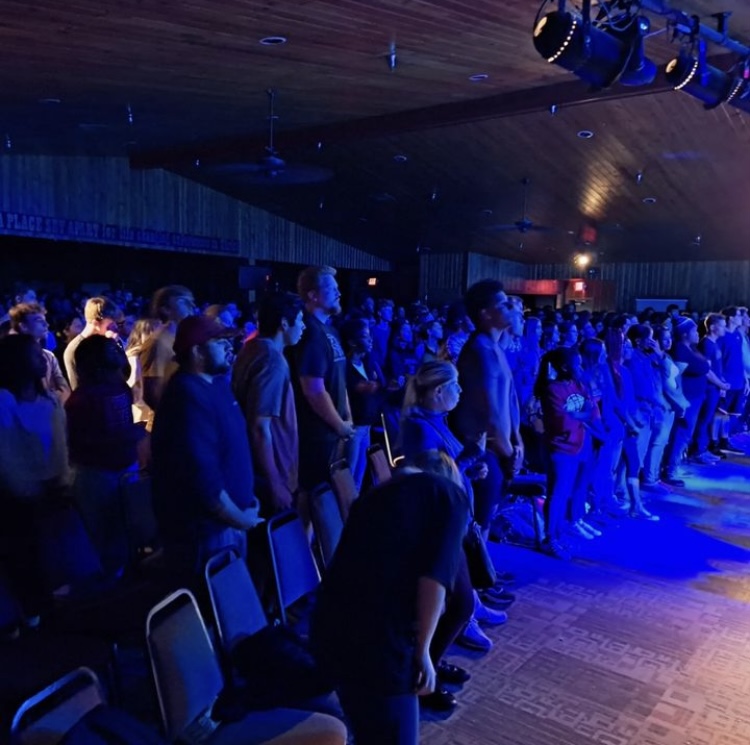 International Campus Ministry Conference (ICMC)
During the summer, our fellowship of campus ministries meets for a large-scale conference where we sing worship, attend sessions to growth in our faith, and meet thousands of other campus-aged Christians.
Next year's ICMC will be held in Asheville, North Carolina from August 1-4, 2024. Here is the website that will contain more info as it is released.