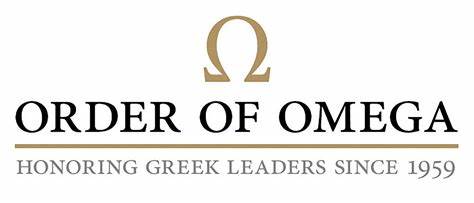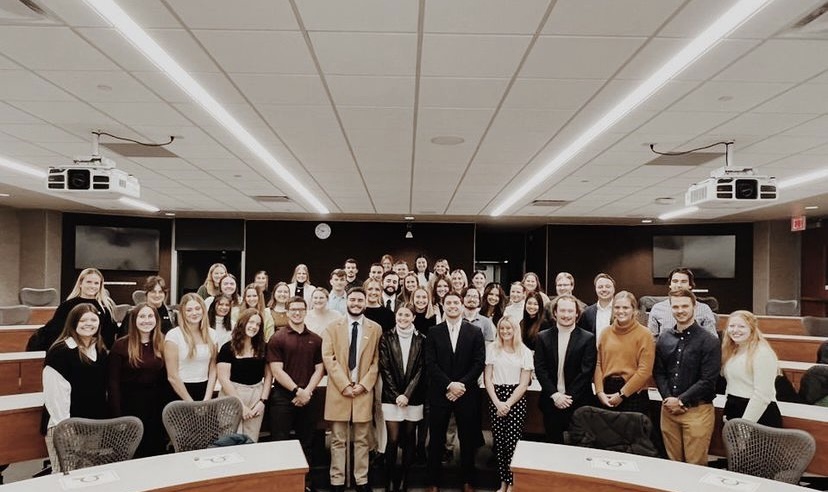 Sorority and Fraternity Leadership Society comprised of the top 5% of achieving individuals in the community.
Delta Mu Chapter of Order of Omega stands to honor outstanding members of the Greek community at Iowa State. Order of Omega's values includes character, scholarship, service, and leadership. To be initiated into Order of Omega is the highest honor a member of a Greek organization can achieve. Exemplary character shall be our primary consideration for membership in Order of Omega. Applications will open at the start of each semester.
Fall 2023 Selections will occur at the start of the fall semester. Follow our social media to stay updated!
Instagram: http://instagram.com/isuorderofomega
The Fall 2023 Application is now open. The Application will close on October 6th at 11:59 p.m.
Eligibility to become a member of Order of Omega:
Display character, scholarship, service, and leadership throughout your daily life
One full academic year of enrollment at Iowa State University (sophomore - seniors)
Rank academically above the all-Greek average GPA for your respective council
Be in good standing with your own fraternal organization.
The selection of student members shall consider the following areas of a candidate's collegiate record:
a. Character
b. Scholarship
c. Greek offices held
d. Greek participation
e. Service to the university
f. Service to the local Ames community