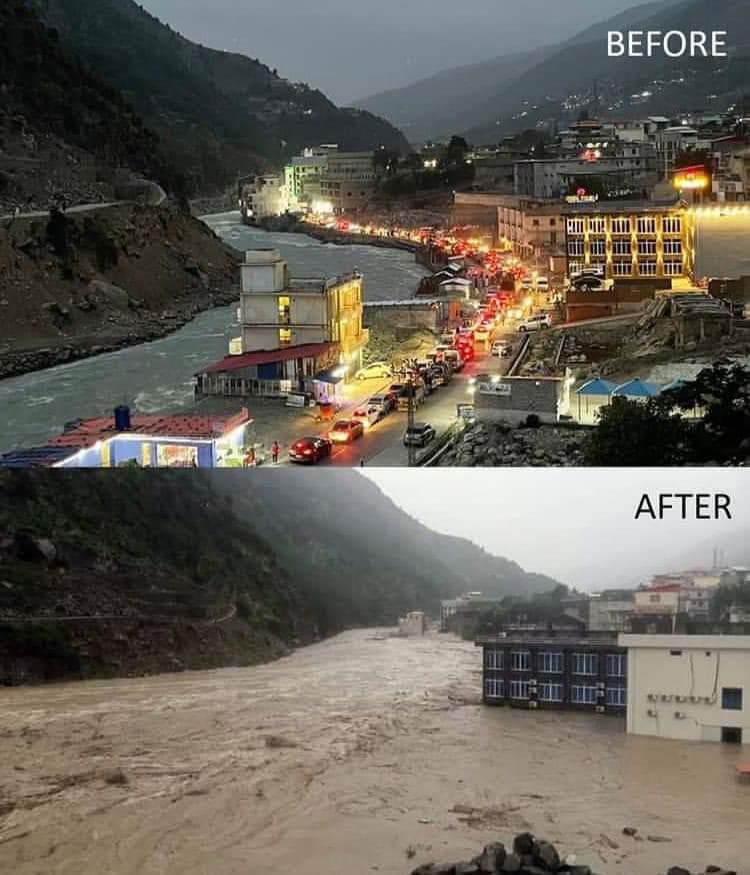 More than one-third of Pakistan was under water as deadly floodwaters threatened to create secondary disasters. According to Pakistan's National Disaster Management Authority, the floods had affected more than 33 million people and destroyed or damaged more than 1 million houses, leaving at least 1,300 people dead.
In the wake of this calamity, the Pakistan Student Association (PSA) at ISU started a fundraiser to help those impacted.
The PSA team, consisting of dedicated student volunteers, worked tirelessly to organize and execute the fundraiser. The team also collaborated with local businesses and organizations to garner support for the cause.
Thanks to the overwhelming generosity of the ISU community and beyond, the PSA was able to raise over $20,000 in funds, which were channeled through U.S. registered 501 C3 non-profit organizations to ensure proper supervision and allocation of resources.
The acquired funds were utilized to provide essential supplies and support to those in need, including medical supplies and hygiene kits, tents and floor mats, and food packs for families of five and twenty people.
The PSA's outstanding commitment to service and dedication to the cause did not go unnoticed, as they were honored with the Outstanding Commitment to Service award. This recognition served as a testament to the impact and difference that the PSA team made in the lives of those affected by the floods in Pakistan.