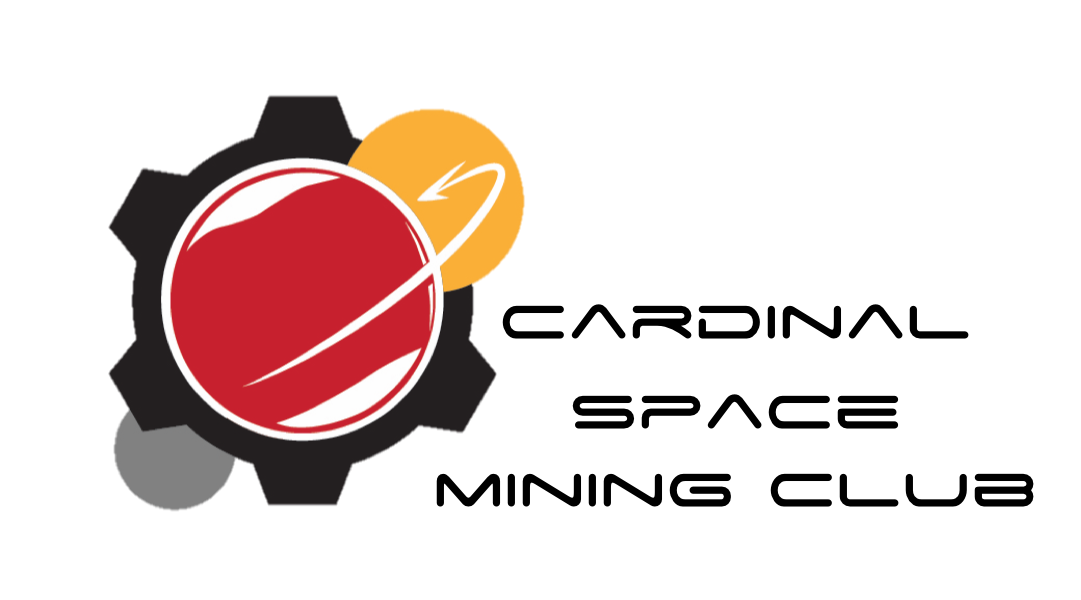 Cardinal Space Mining Club (fomerly Cyclone(TM) Space Mining Club) is a group of students in, but not limited to, the fields of science, technology, engineering and mathematics (STEM). The group will annually design and build a robotic mining system to compete in the NASA Robotic Mining Competition. As a result, the members of the Cardinal Space Mining Club will be challenged to create an atmosphere of community and excitement among students, learning from and teaching other students, welcoming prospective students and community members, connecting students with faculty and community through projects, activities, and demonstrations.
Calendar
---
Cardinal Space Mining is always interested in fresh talent. If you are looking for a great project to develop your professional skills, this is the best place to get involved. The team needs a diverse set of skills which are as following:
Computer-Aided Designing
Manufacturing
Electronics Designing
Programming
Educating
Public Relations
Graphics Designing
Planning and Management
Business and Sponsorship
Writing and Communication

If you're interested in joining

Cardinal Space Mining

please click the image above
General Meeting
---
Day of the Week: Thursdays
Time: 6:10 for Fall 2020
Location: Online through Microsoft Teams (click here)
General Workday
---
Day of the Week: Saturdays
Time: 10:00 AM
Location: Online through Microsoft Teams (click here)
Questions?
---
Forward any questions to President Ethan Bosch
(bosche@iastate.edu) for more information.