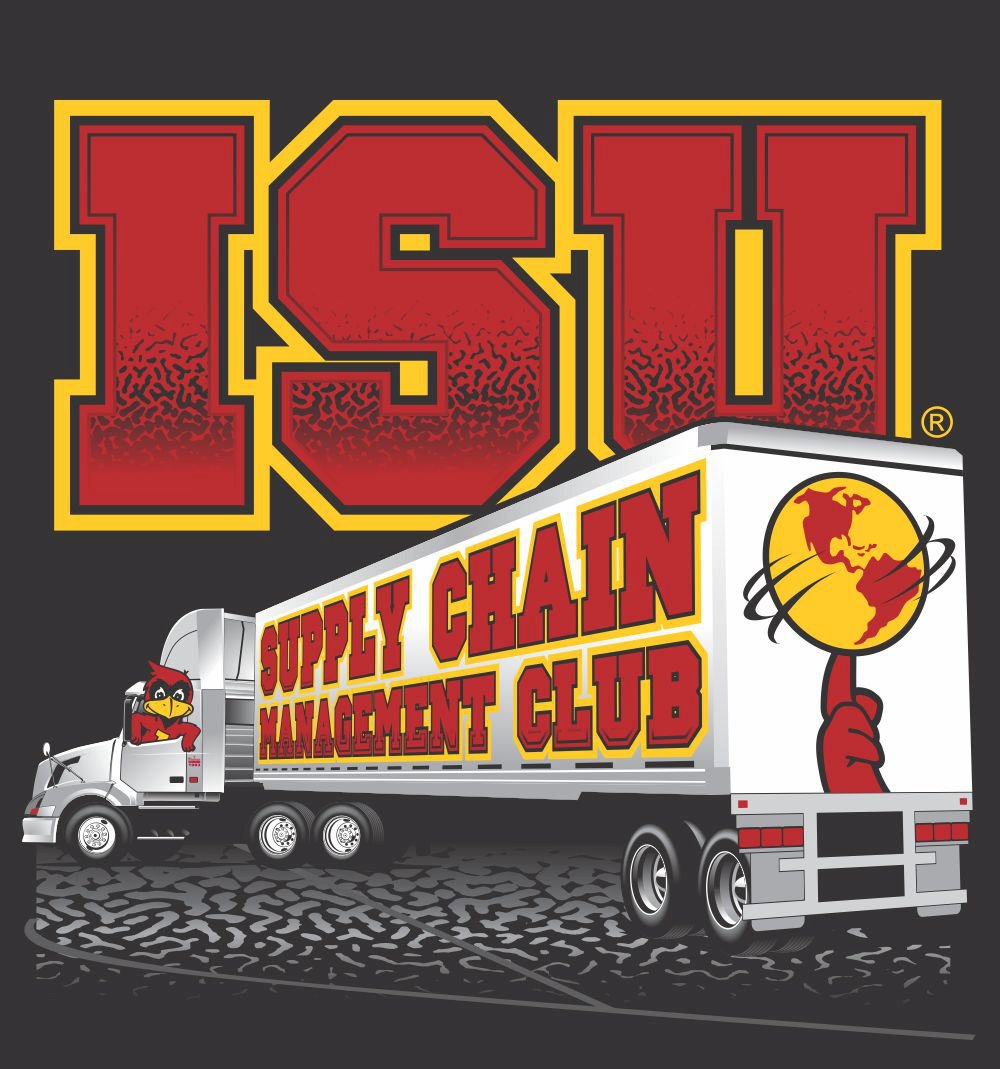 ISU APICS and SCM Club is the ISU student affiliate chapter of the Association for Operations Management, formerly named the American Production and Inventory Control Society (APICS). The focus of the club is to gain a better understanding and appreciation for resource management, with an emphasis on manufacturing, transportation, warehousing, and supply chain systems, and to promote beneficial relationships between students, faculty, and businesses, and between local, regional, and national APICS organizations.
The Supply Chain Management Club's meetings are weekly on Tuesdays from 5:10 pm - 6 pm.
For the spring 2021 semester, we are planning on meeting virtually. Sign up for the mailing list to receive invitations to the Webex event.
Please contact an Executive Team member with any questions!