News & Announcements
This organization has no announcements to display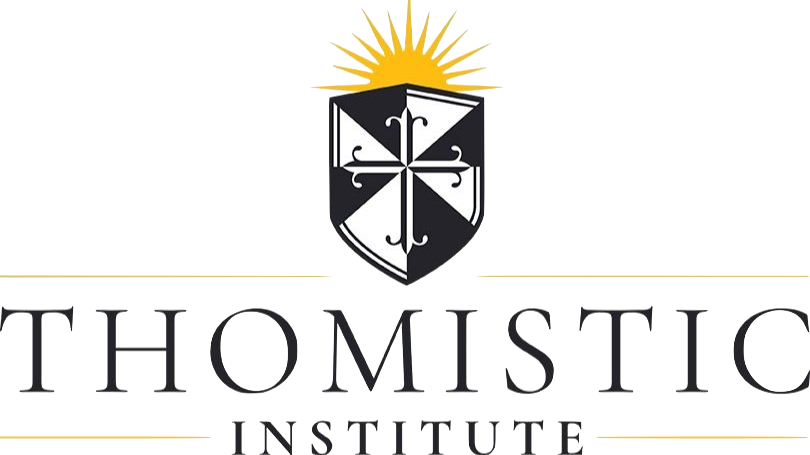 The Thomistic Institute (TI) is a national organization focused on the teachings of St. Thomas Aquinas. The TI has a chapter at Iowa State University that offers numerous events and activities for ISU students and Ames community members. The ISU chapter of the TI hosts lectures by experts in theology, philosophy, science, literature, and various fields that intersect Roman Catholicism. It also offers book studies where students may strengthen their intellectual understanding of theology in specific topics. The ISU TI also offers weekly Aquinas 101 meetings tailored for students with little-to-no theology backgrounds. Aquinas 101 topics vary week-to-week and are often broad subjects with many exciting discussions.

---
Book Studies
What is a Book Study?
A book study is a phenomenal opportunity to read a theological book with the guidance of a book study leader and support of students reading the same book. Book studies are FREE and meet once a week (for roughly one hour) to discuss the assigned weekly reading.
Books for Fall 2023:
"Jesus and the Jewish Roots of Mary: Unveiling the Mother of the Messiah" by Brant Pitre (Difficulty: Beginner)
"What Is Redemption: How Christ's Suffering Saves Us" by Fr. Philippe de la Trinité (Difficulty: Intermediate)
"Thomism and Predestination: Principles and Disputations" by Steven A. Long, Roger W. Nutt, Thomas Joseph White, O.P. (Difficulty: Advanced)
Registration:
Use this link to sign up for a Book Study. Registration ends on September 1st at noon, so sign up soon!
Disclosure:
The Thomistic Institute is a FREE book club NOT a FREE BOOK club. Please discern your availability before signing up for a book study. The Thomistic Institute generously pays for your book, so please use it accordingly by attending meetings regularly. Your book will be confiscated if you choose to drop out of the book study or do not attend regularly. Thank you for understanding!