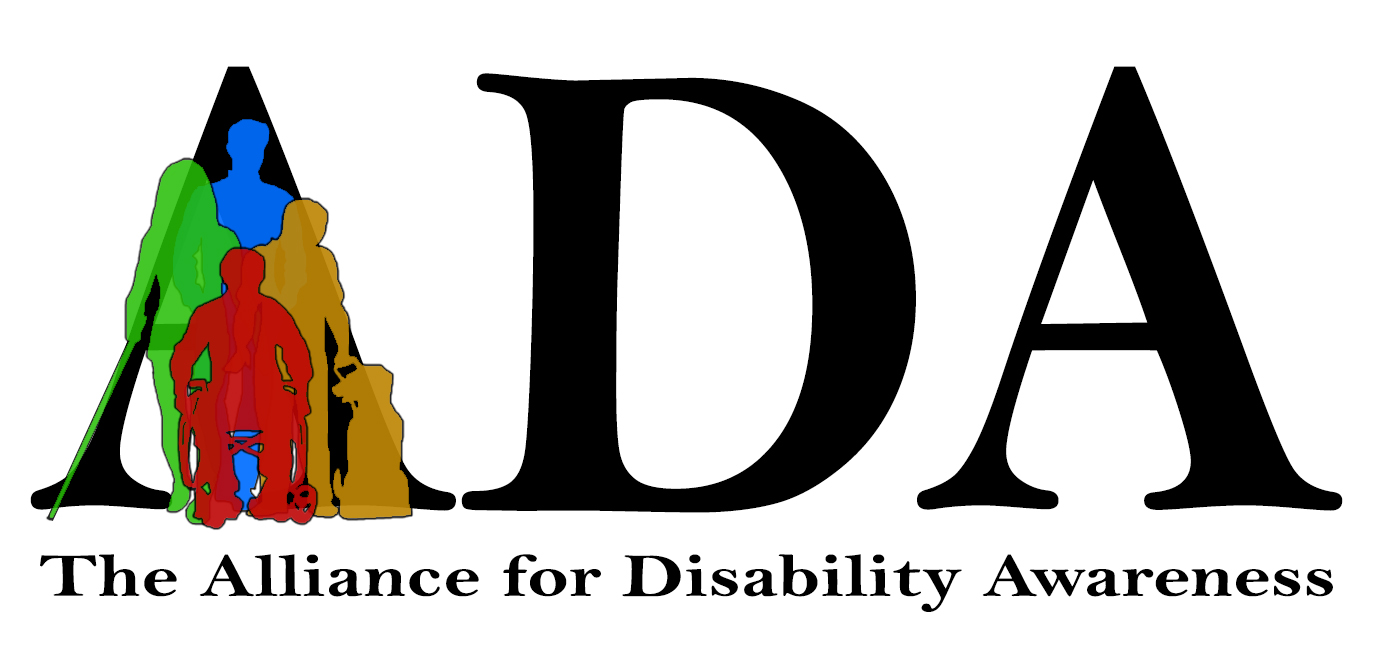 We are a student organization that advocates for accessibility and flexibility for all at ISU, practicing disability justice at our own pace, re-energizing with social events, and providing a supportive space for each other.
Click Join (top of page) to request membership and receive updates! Make sure you sign in and subscribe.
Spring 2022 schedule update: we meet on Tuesdays at 5:30pm (unless otherwise stated), alternating ADA meetings with Neurodiverse Improv.
2/1: ADA meeting (Webex)
2/8: Neurodiverse Improv - Student Accessibility Services office (in the Student Services Building)
2/15: Power Point Party @ 6pm - introduce us to your special interests AND/OR try out your improv skills with Power Point Karaoke (
Webex
)
2/22: Cancelled:
Neurodiverse Improv @ 5:05pm - Student Accessibility Services office (in the Student Services Building)
3/1: ADA meeting (Webex) @ 6pm
3/8: Neurodiverse Improv @ 5:05pm - Student Accessibility Services office (in the Student Services Building)
3/14 - 3/18: SPRING BREAK - no meeting
3/22: ADA meeting (Webex) @ 6pm with Parks Library
3/29: Neurodiverse Improv @ 5:30pm - Student Accessibility Services office (in the Student Services Building)
4/5: ADA meeting @ 5:30pm: Bad Disability Rep Movie Night (Sia's Music): Marston Hall 2155
4/12: Neurodiverse Improv @ 5:05pm - 6:00pm, Student Accessibility Services office (in the Student Services Building)
UPCOMING:

4/18: ADA elections via google form (not a meeting)
4/19: ADA game night Tuesday, April 19th @ 5:05pm in the Hixson-Lied (Student Success Center) Lounge
News & Announcements
This organization has no announcements to display