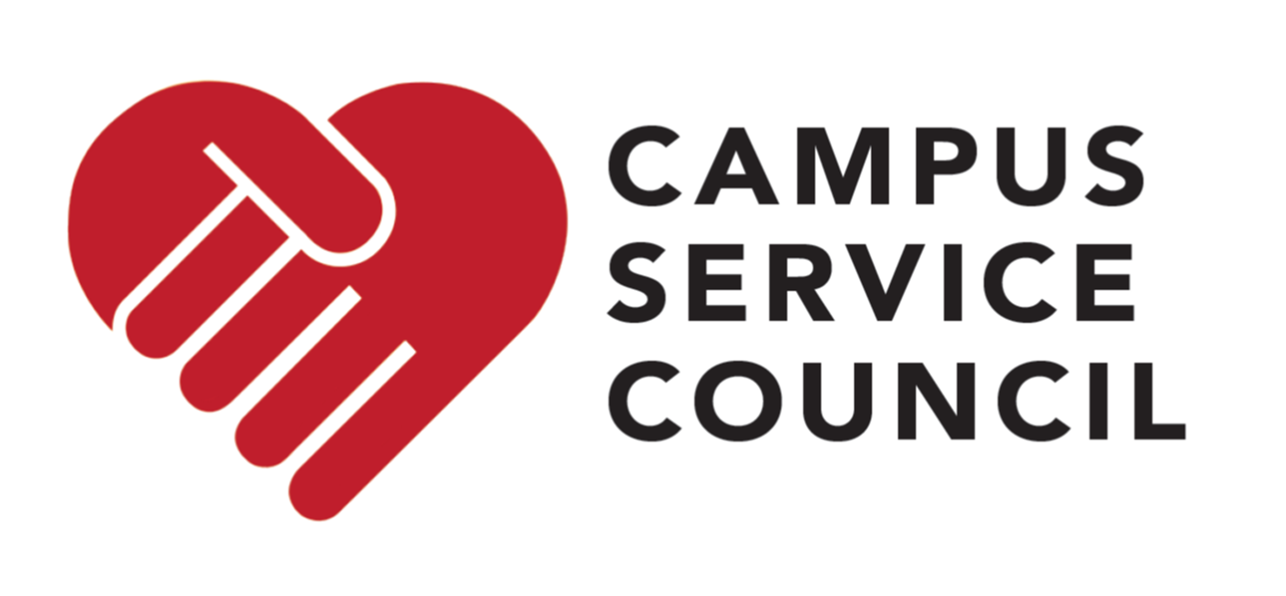 Campus Service Council strives to be the connection between volunteer organizations in Story County, student organizations at Iowa State University, and students in the surrounding area. CSC's goal is to provide volunteering opportunities for students in an easy to access manner, and making these opportunities well known throughout the community.
Campus Service Day
Campus Service Council is partnering with the Volunteer Center of Story County to plan Fall Campus Service Day. The event will take place on Saturday, October 24 from 9am-4pm. We are planning on having multiple stations of service available for students to sign up to attend. The event is flexible so you can sign up for the events and times you are available and come and go as you please. Masks will be required and we will be practicing safe social distancing at 50% capacity for all indoor events within the Memorial Union.
Winter Clothing and Food Drive
Please bring gently used winter clothing (hats, coats, gloves, scarfs, etc.) and non-perishable food items for the Volunteer Center of Story County Winter Clothing and Food Drive. We will be accepting donations at Campus Service Day on Saturday, October 24 in the Memorial Union Cardinal Room from 9am-4pm. Email campusservice@iastate.edu with any questions you may have.
Weekly Meetings
Mondays at 5 pm over Zoom
Campus Service Council currently meets at 5 pm on Mondays over Zoom. Our general meetings consist of ice-breakers/introductions, guest speakers from volunteer/service organizations in the Ames area, and a list of volunteer opportunities to participate in each week. If you are interested in attending our general meetings please email us at campusservice@iastate.edu.
Leadership Opportunities
if you are interested in getting involved as a CSC Ambassador.
Positions
| | |
| --- | --- |
| Administrative & Volunteer Director: | Updates Campus Service Council StuOrg website as necessary. Assists with setting up a volunteer sign-up portal for Campus Service Day |
| Events Director: | Takes care of logistics such as reserving rooms, transportation, event authorization, etc. |
| Outreach Director: | Coordinates with Ames community organizations to provide students with volunteer opportunities |
| Marketing & Recruitment Director: | Manages our social media accounts (Facebook, Instagram) and make posts. Assists with the creation of marketing materials including t-shirts, flyers, etc. for recruitment of volunteers |
| Ambassadors: | Being an advocate for Campus Service Council and helping to promote the organization on campus. You will be a consistent volunteer and included on all opportunities that are brought to the organization. You will also help with the recruitment of volunteers for Campus Service Day. |
Email campusservice@iastate.edu for more information!
Volunteer Opportunities
Campus Service Council is dedicated to giving students the opportunity to give back to our community! Click on Join or Subscribe above to keep up to date with volunteer opportunities on campus and in the Ames community!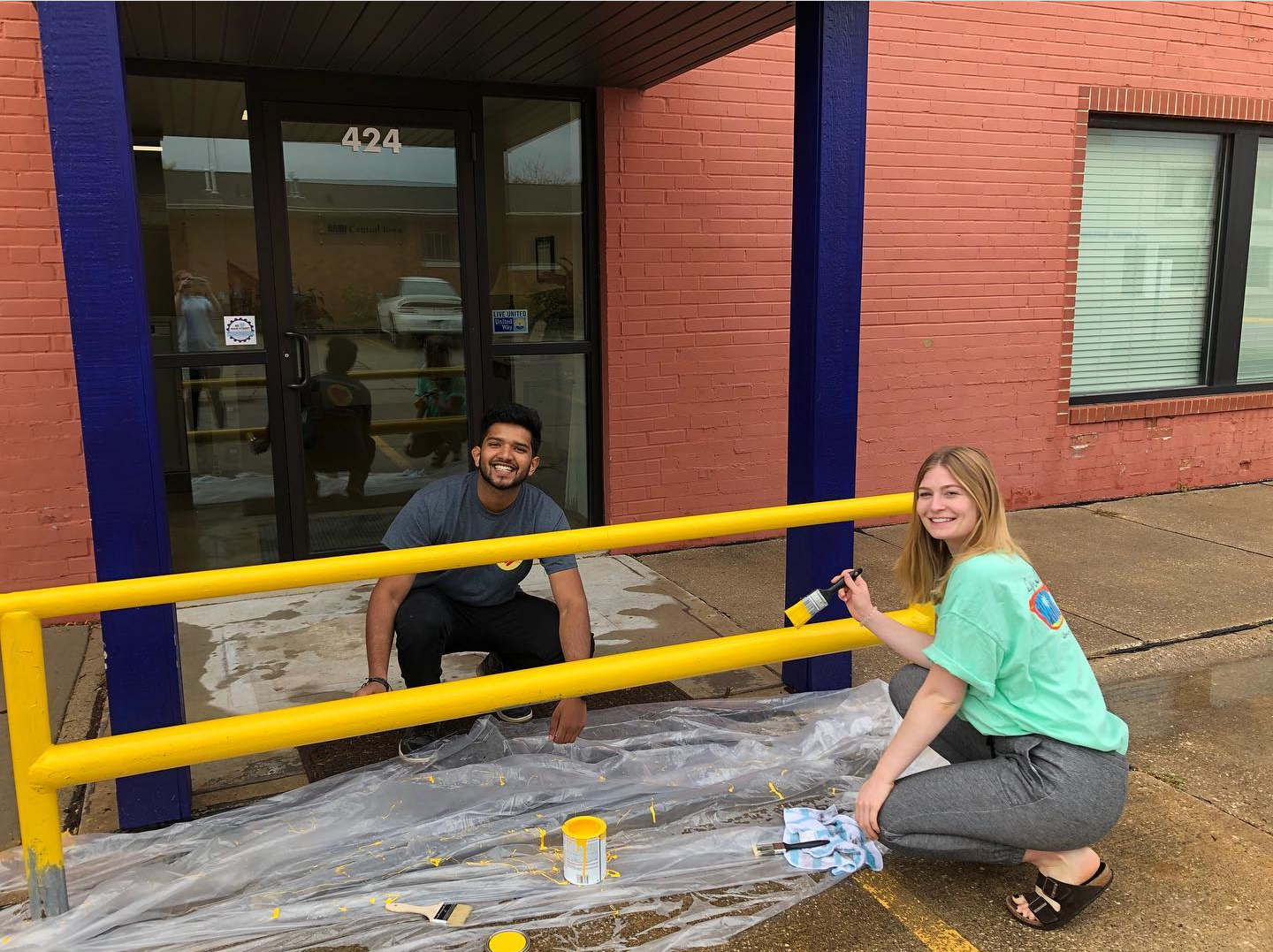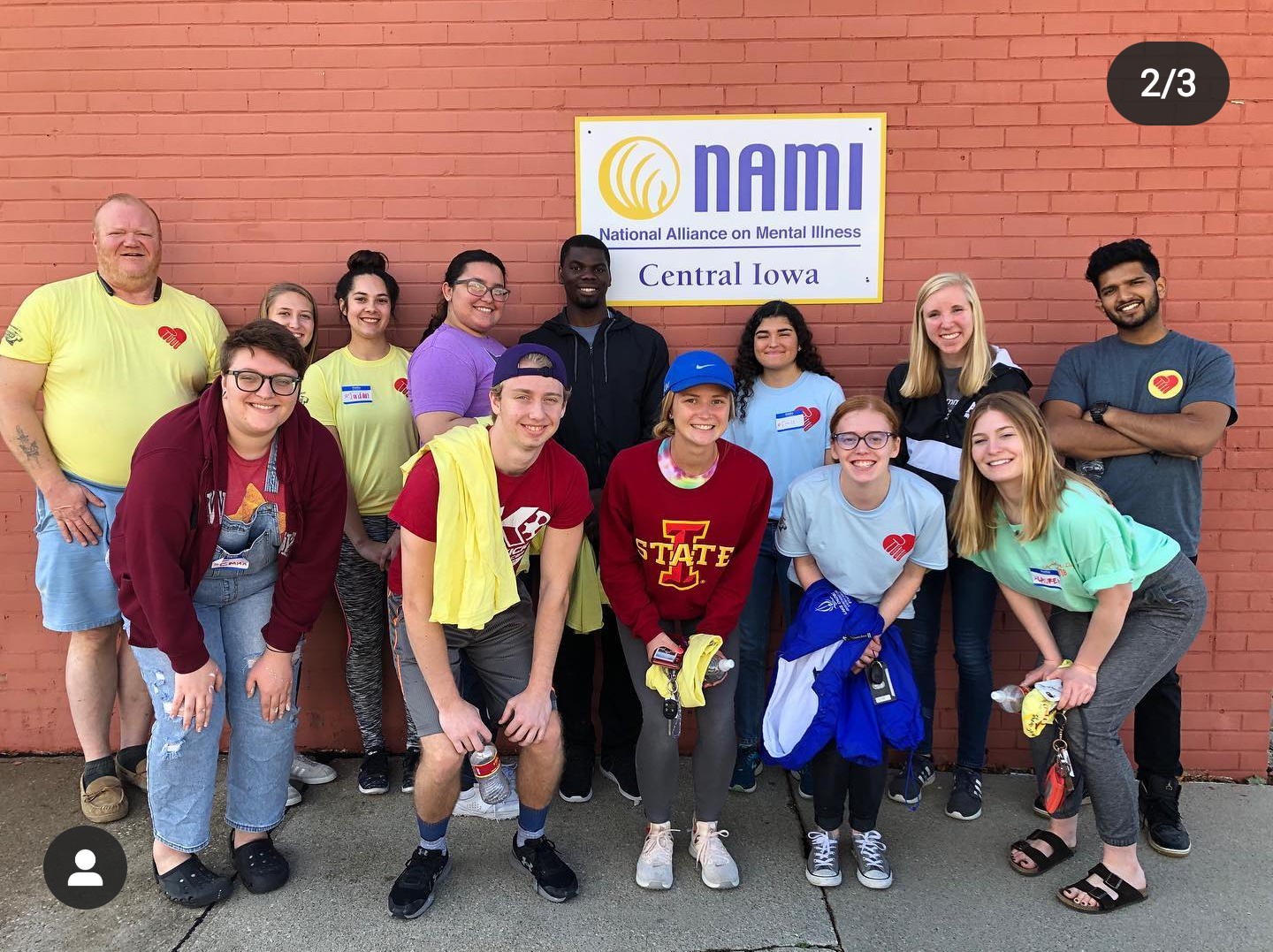 Save the Date:
Fall Campus Service Day - Saturday, October 24