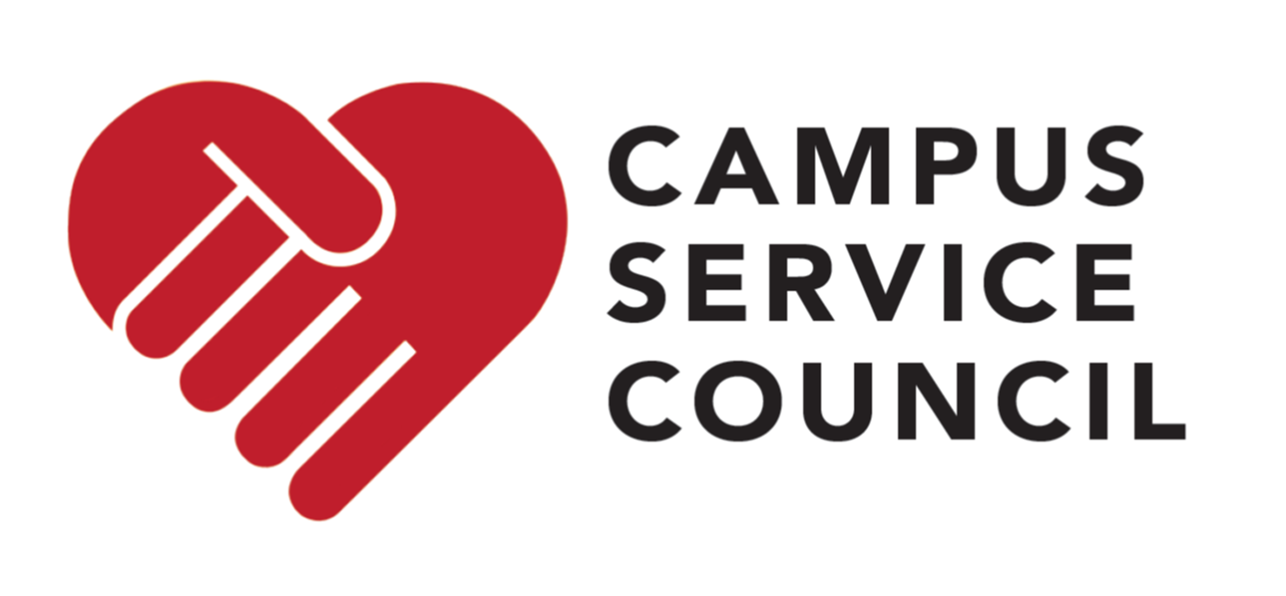 Campus Service Council strives to be the connection between volunteer organizations in Story County, student organizations at Iowa State University, and students in the surrounding area. CSC's goal is to provide volunteering opportunities for students in an easy to access manner, and making these opportunities well known throughout the community.
---
Upcoming Volunteer Opportunities!!
Sign up with QR codes and links below!
You don't have to be a CSC member to participate! Feel free to bring friends along! :)
Men's Basketball Game Concessions​

Sunday, November 12th from 10 AM to 4 PM​
1 hour shifts available
Counts as volunteer hours​
8-10 members needed
Tabling Opportunity

Monday, November 13th from 10 AM – 2 PM
1 hour shifts available

Help promote upcoming fundraisers/CSC​

Blaze Pizza Fundraiser

November 14th: 4:00- 7:00 PM
2320 Lincoln Way, Ames, IA 50014
Show flyer/picture on phone or enter promo code 1229A at checkout
For pickup, curbside, or carry out only

Bags Tournament

December 2nd: 12:00 PM- 2:00 PM
Location: East Gym in State Gym
May register as 2-person team or as an individual and be paired with a random partner
The winning team will receive a prize!!
---