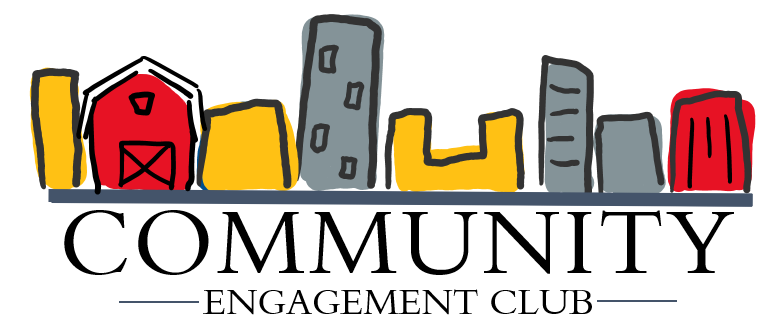 Welcome to the club page for the Community Engagement Club!
Check back here for information and updates regarding announcements, activities, and meetings.
---
The Community Engagement Club is for students and members of the community who understand and seek to promote the importance of engaged scholarship and collaboration between the university and organizations/communities in Iowa. As members of CEC, we use an ISU online portal, GivePulse, to facilitate community engagement. If you are interested in leadership, volunteering, and/or applying your research to help communities in Iowa, CEC is the club for you!
Check out our partner organization, the Community Connections for Public Health (CCPH)!