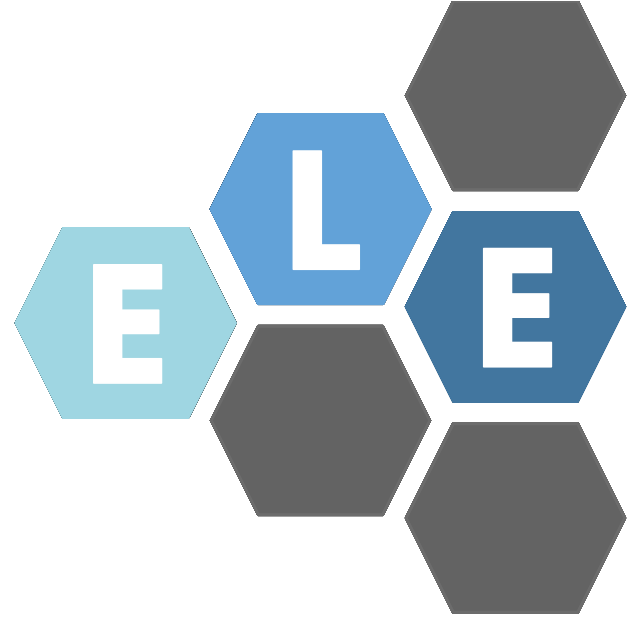 Emerging Leaders in Engineering (ELE) is a student organization at Iowa State University that creates a space for students in engineering to interact and work with each other to develop leadership skills, as well as, help each other with class work. We focus on soft skills not covered in most classes that make a big difference in the professional world. Our hope is that we would be a community committed to fun, challenging ourselves and others, and growing to become great leaders in engineering.
Join us Tuesdays at 7pm for fun activities, professional and leadership development, and great community! This year we will be meeting on Central Campus, in Marston Hall room 2300.
Email our President Tony Lane at adlane@iastate.edu with any questions!
ELE
Growth, Community, Leadership & Fun
.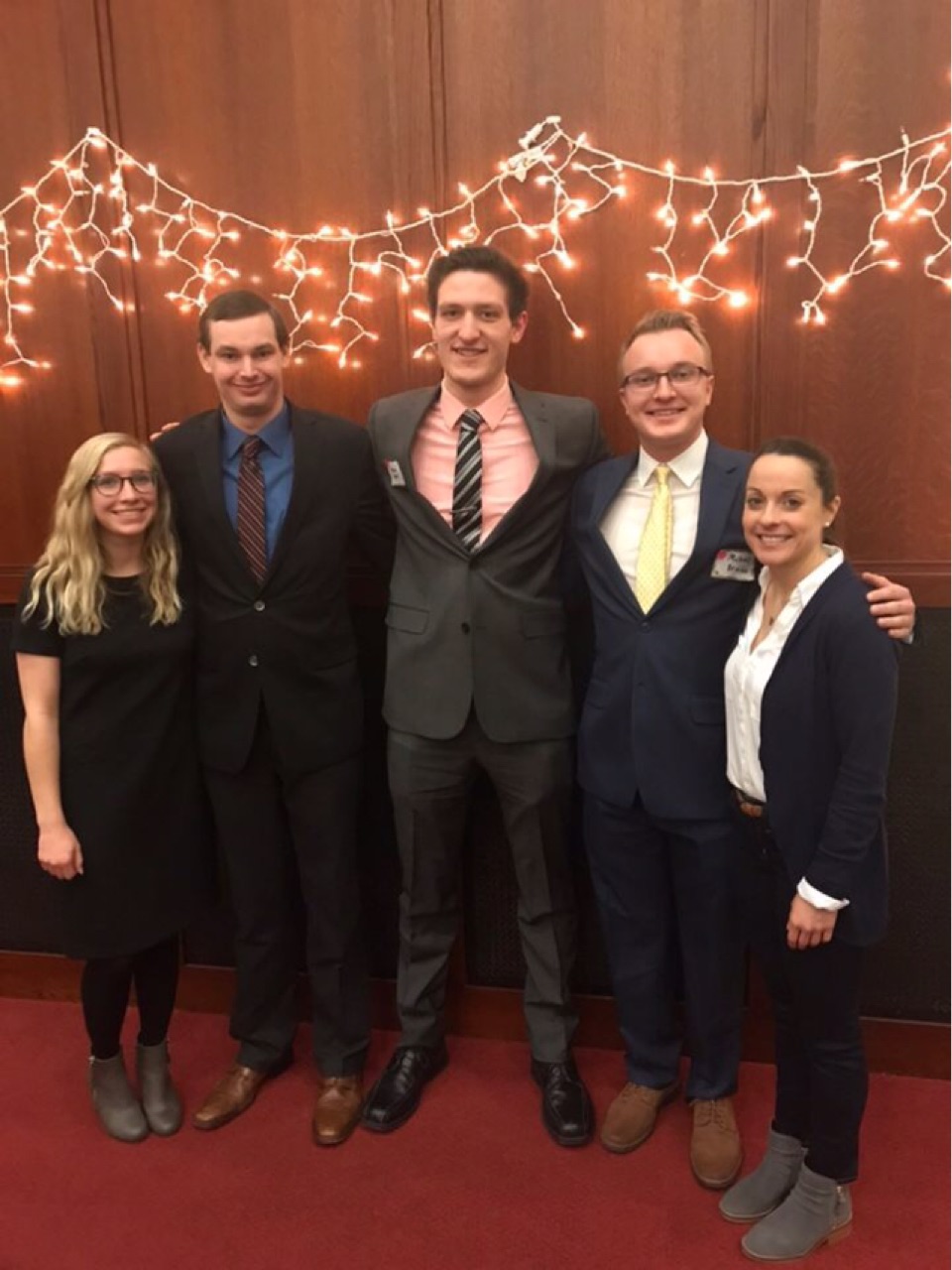 Team Activities Professional Development Trips and Retreats