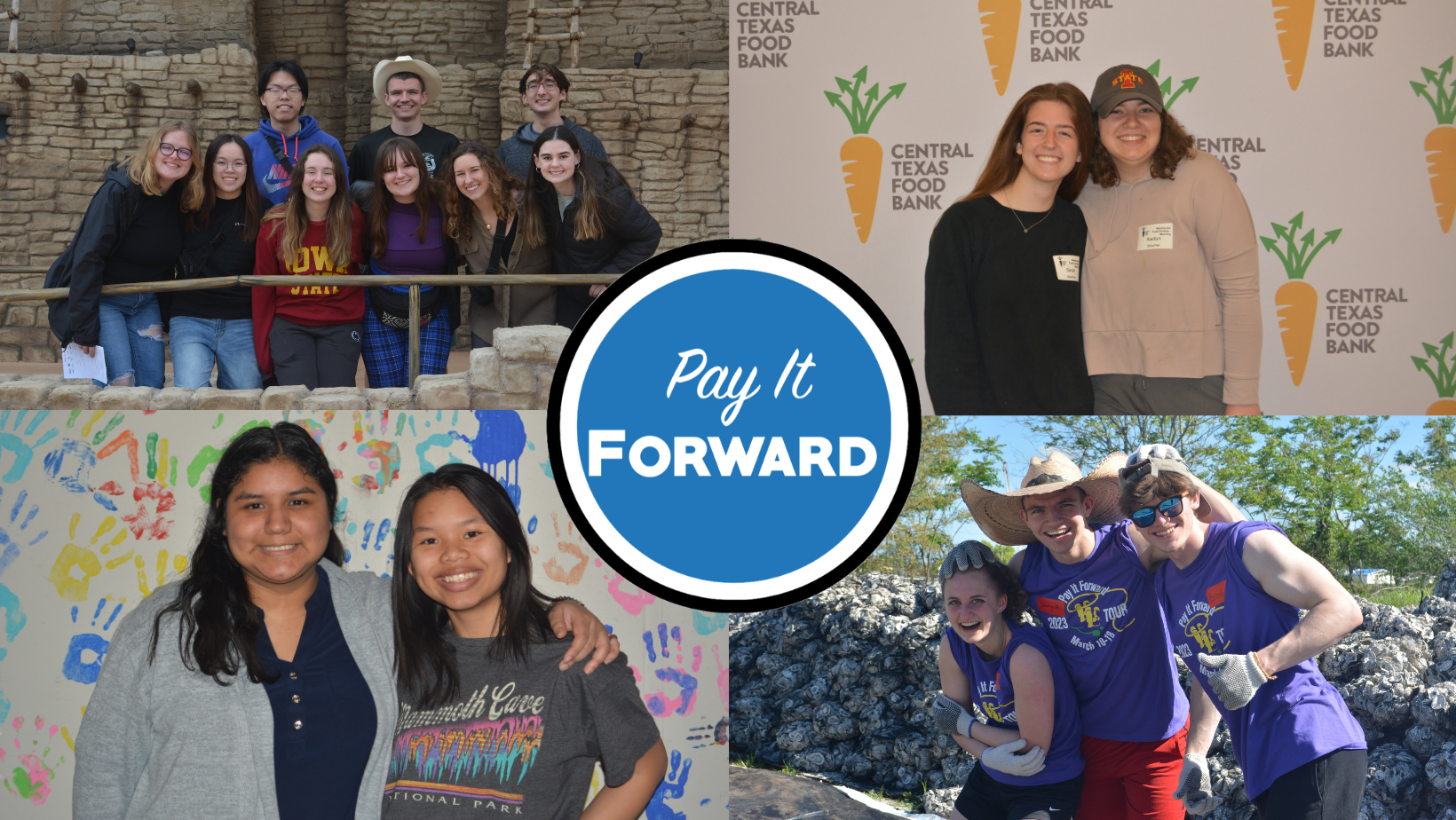 Pay It Forward is an established service and volunteer student organization at Iowa State University. It is established for the expressed purpose of revealing leadership through service, relationship and action. Pay It Forward is engaging college students in service and leadership over spring break, and throughout the school year in the Ames community.
---
Welcome to the official Iowa State Pay It Forward webpage! Here you will find all the information about our club and our contact information! Pay It Forward is a student volunteer organization that conducts service projects in the Ames area and all over the country. Our largest event of the year is the 9-day Pay It Forward Tour where we travel across the country doing service projects and exploring new cities. In Ames, we do a variety of projects and help numerous community organizations. Make a difference and meet new friends! Join the club today and sign up to help us with volunteer projects!

Ready To Get Involved?
Sign up for our latest volunteer projects on this Google Sheet! Each tab on the bottom of the document is a new event!
Also, hit "Join" on the top right of our page to get added to our email list!
Volunteer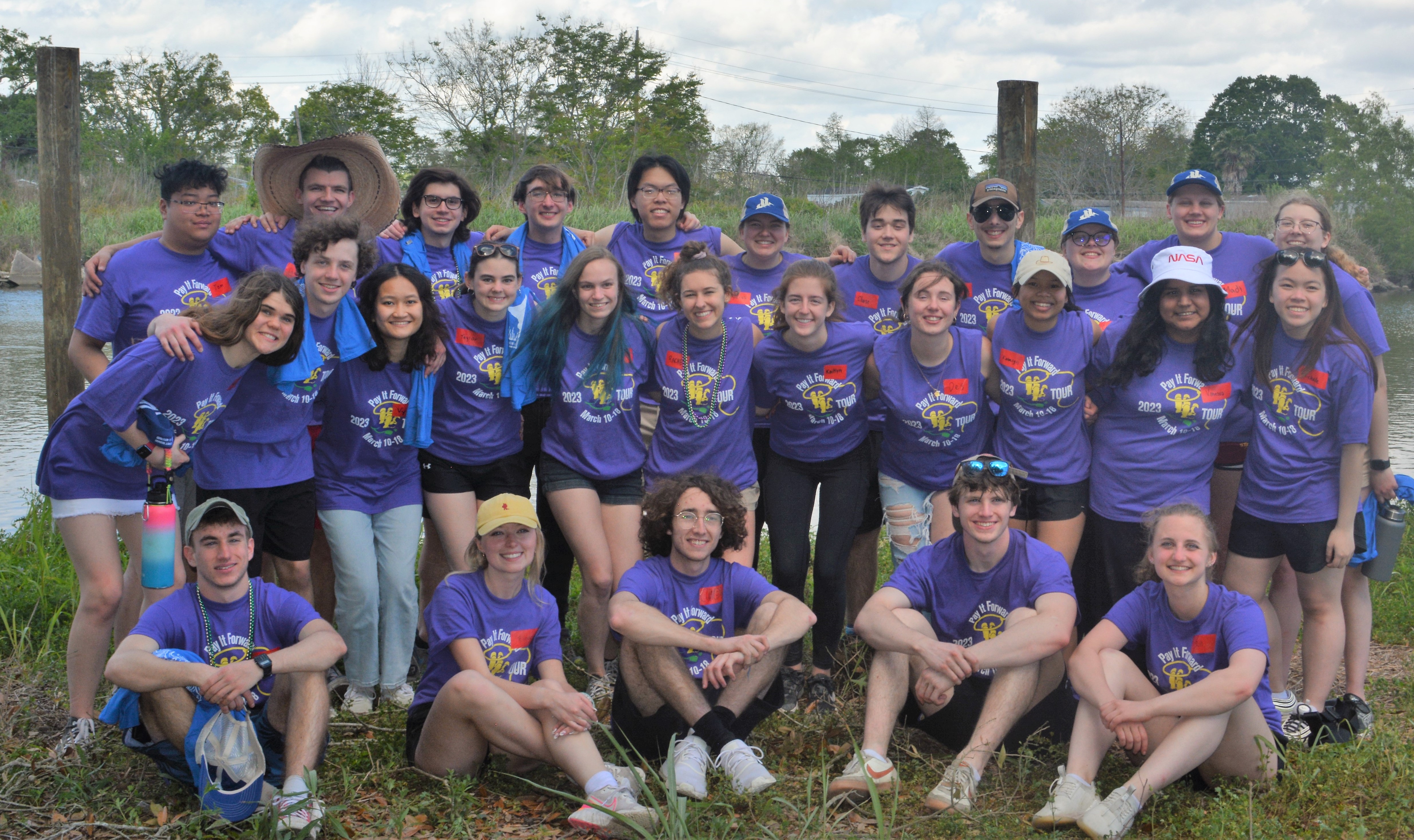 Pay It Forward offers a variety of service projects throughout the school year in Ames. Projects range from trash pickups to helping various community organizations. Simply sign up on our Google Sheet for events! Each tab on the bottom of the document is a new event! This is the best way to take the first step to join the club and start meeting new people!
Travel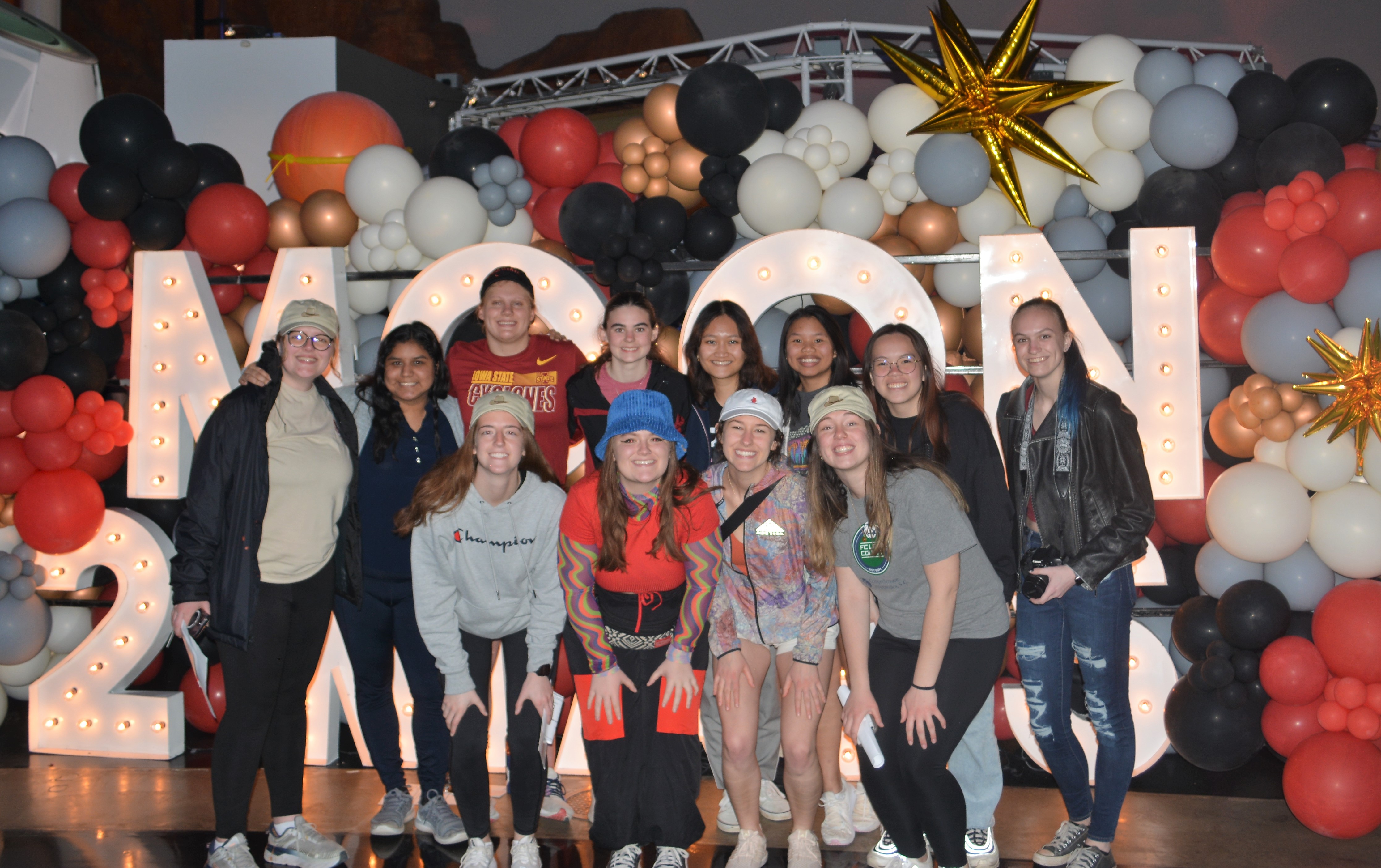 Travel with us! Pay It Forward travels all over the state of Iowa and the country making a difference in people's lives. Each fall, Pay It Forward hosts a weekend Mini Pay It Forward Tour in the Ames-Des Moines area to give you a taste of our travel experiences. This leads into the big 9-day spring break Pay It Forward Tour where we travel to 7 different cities doing service projects and exploring. Pay It Forward has been to 20 different states and 35 different cities!
Make Friends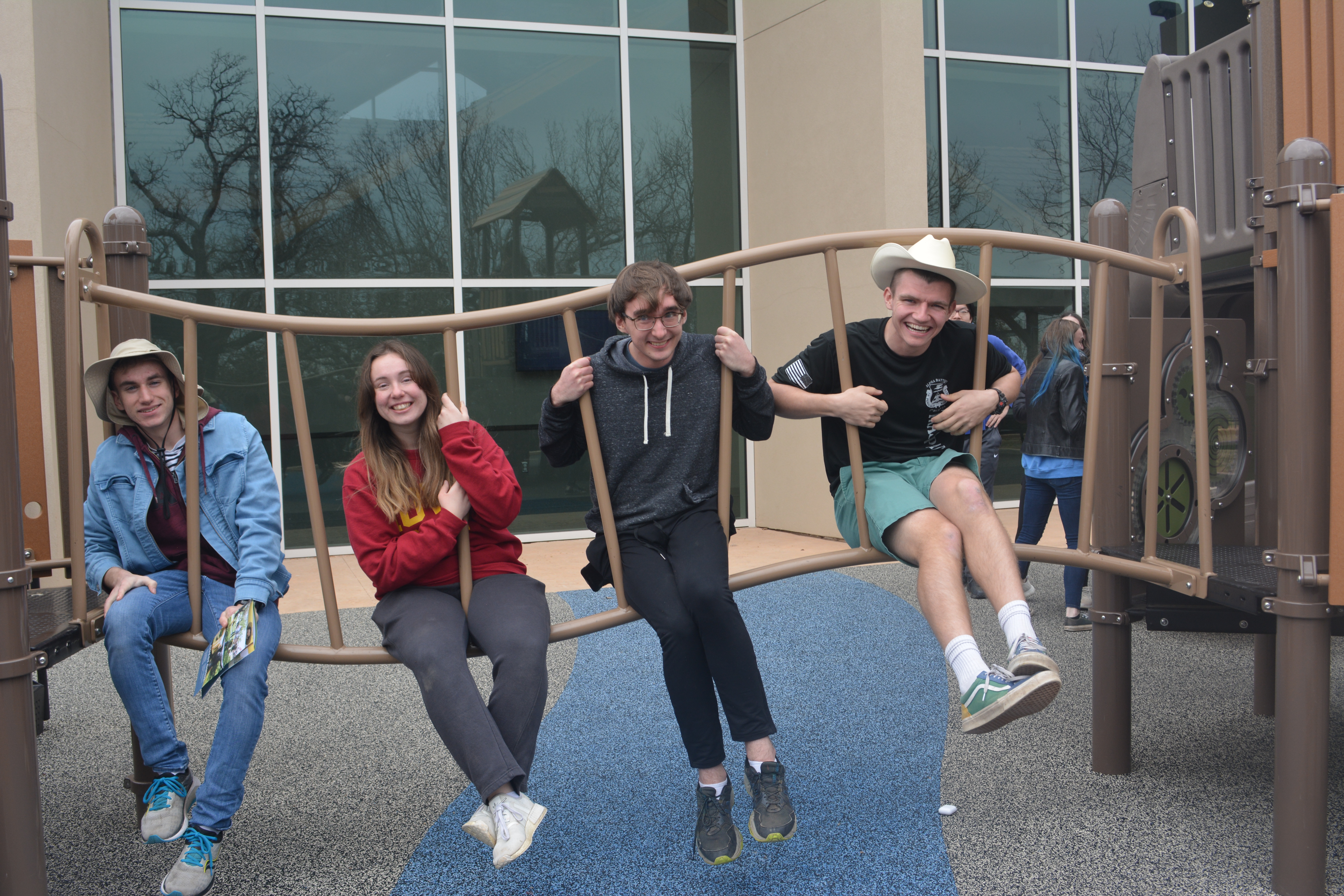 Everyone wants to make friends, right? Pay It Forward is an excellent way to meet new people and make new friends! All it takes is doing the first step and coming to a general meeting or signing up for a volunteer event. Join our group of awesome people and you might just meet your new best friend!
Welcome Back, Spring Break!
The 2022 Pay It Forward Tour was officially the first spring break trip since March 2019 with the cancelation of the 2020 trip and the cancelation of Spring Break in 2021. It is safe to say double the fun was had this year! An outstanding group of 42 participants traveled the East Coast headed for Washington D.C. An enormous impact was made and many friends were gained. It feels good to be back on schedule!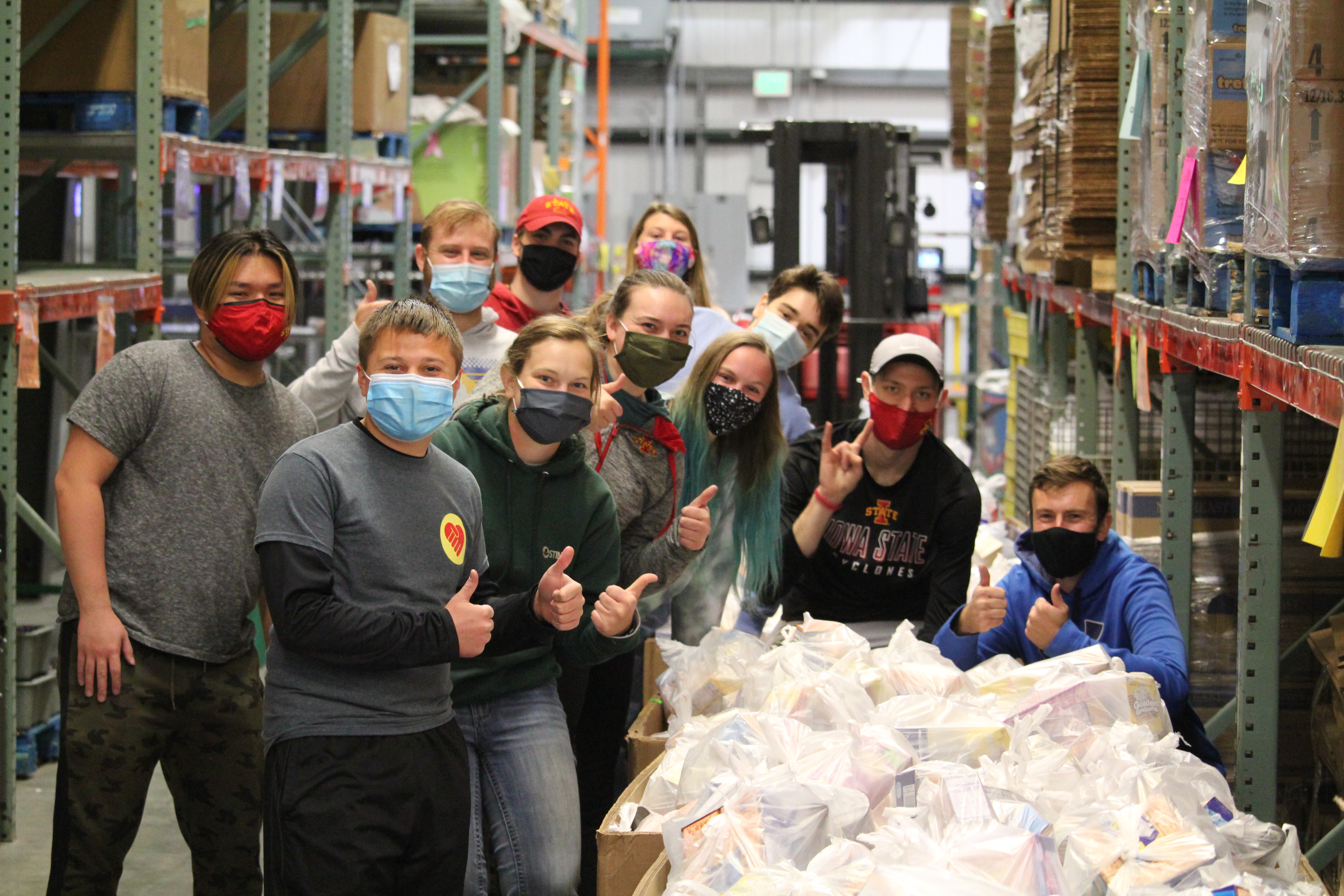 Back (Safely) With A Bang!
The Pay It Forward Tour made a comeback in May 2021 after being canceled suddenly in March 2020. 32 Iowa State students impacted communities across the western United States and traveled nearly 3,000 miles in the process. This trip was special for many reasons. The Core Team extensively planned and executed the trip with numerous safety protocols and rounds of approval. Being the first multi-state trip out of Iowa State University since the pandemic began, the impact felt more profound for the students than ever before!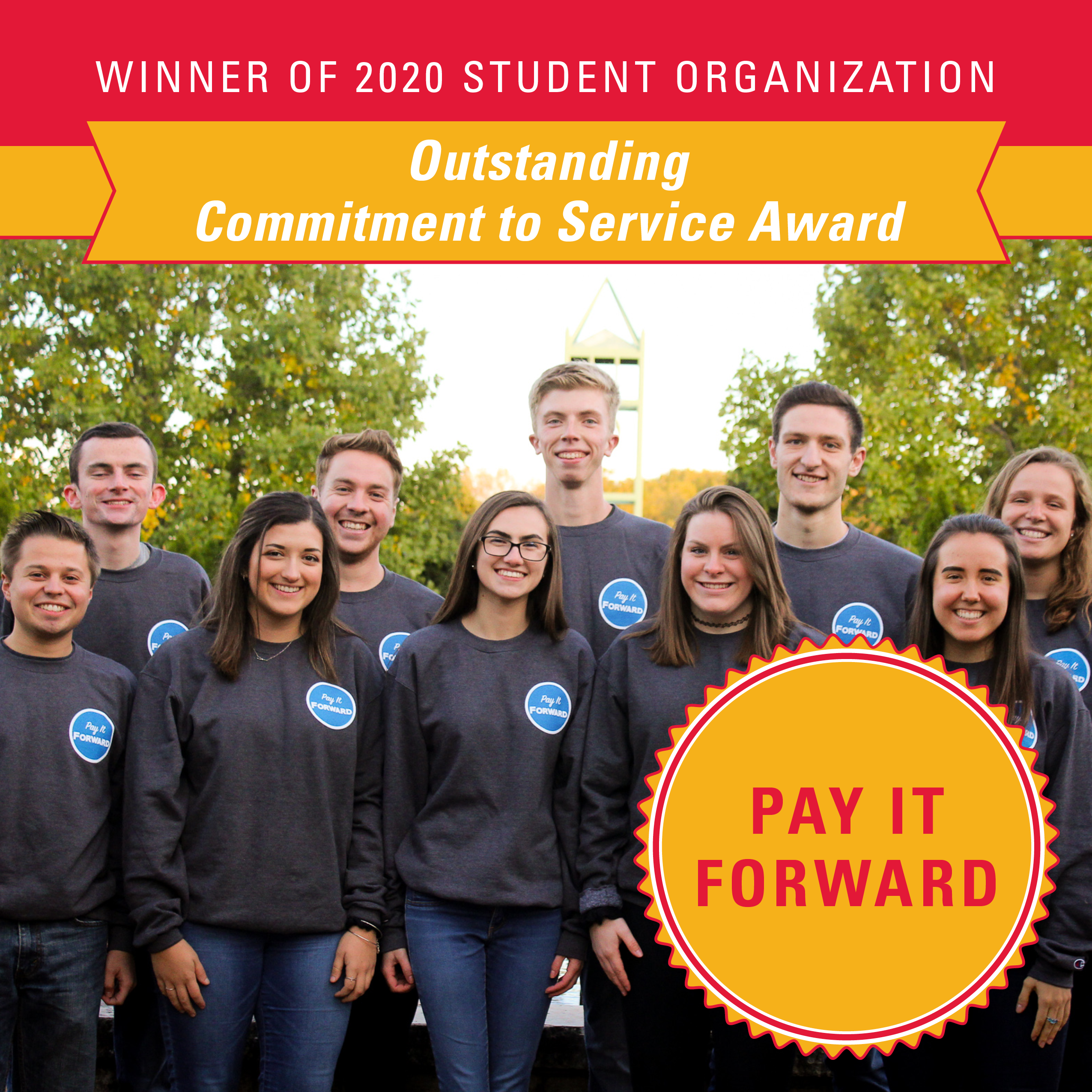 Award-Winning Commitment To Service
In April 2020, Iowa State Pay It Forward was awarded the "Outstanding Commitment to Service" award from the Student Activities Center for our work in the Ames/Iowa State community and beyond. President Jacob Vos said, "I am so extremely proud of this team of outstanding student leaders. Through new challenges and adversity, this organization has seen tremendous growth this year and valuable leadership experience has been gained. Thank you to our executive team and all of our members!"

Let's Chat!
You can reach out to us via email or on social media to be added to our email list. You can also hit "join" on the upper right of this page. This will give you access to all our latest events and volunteer opportunities!
News & Announcements
This organization has no announcements to display